Currently we are offering 6 accommodation categories in Total.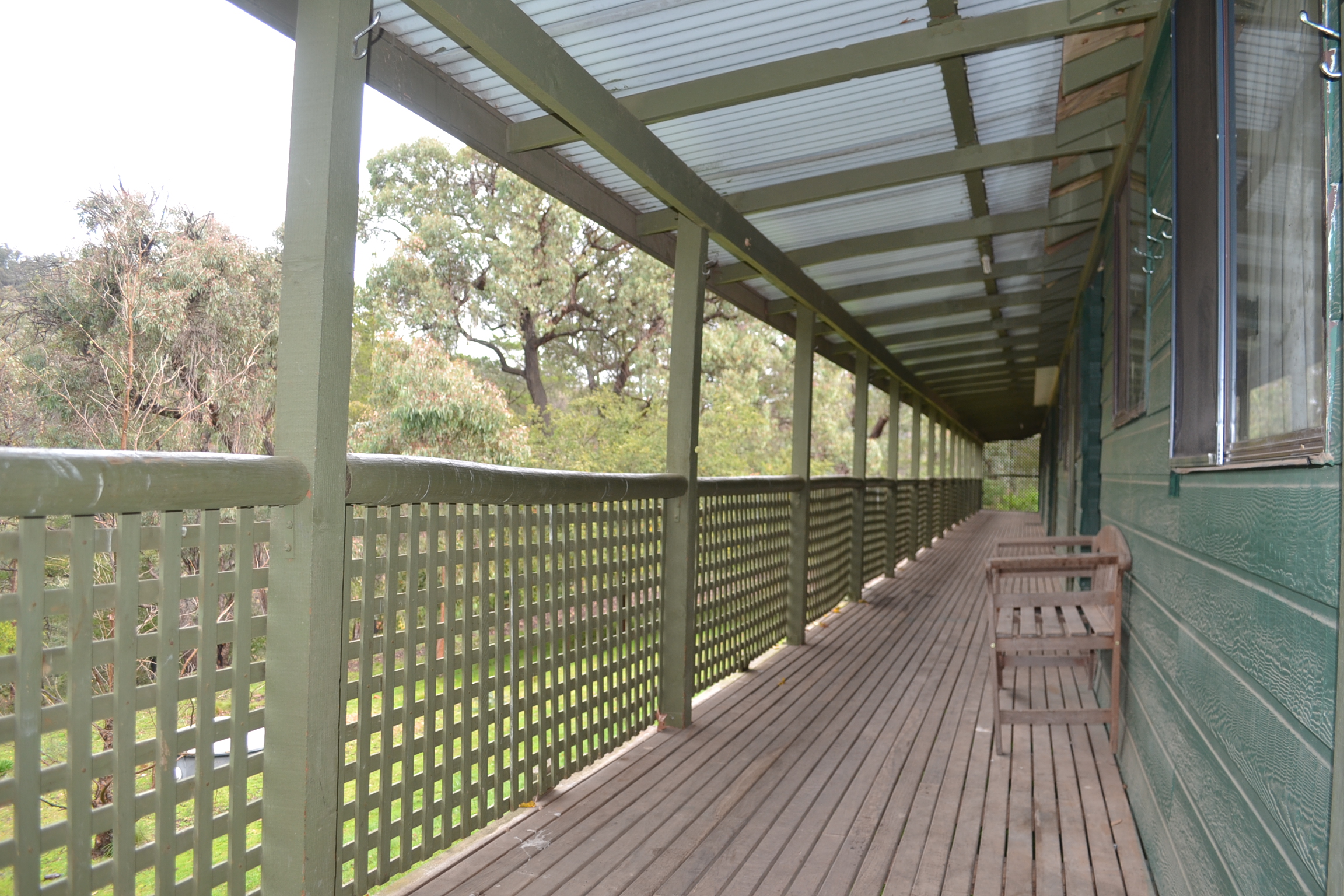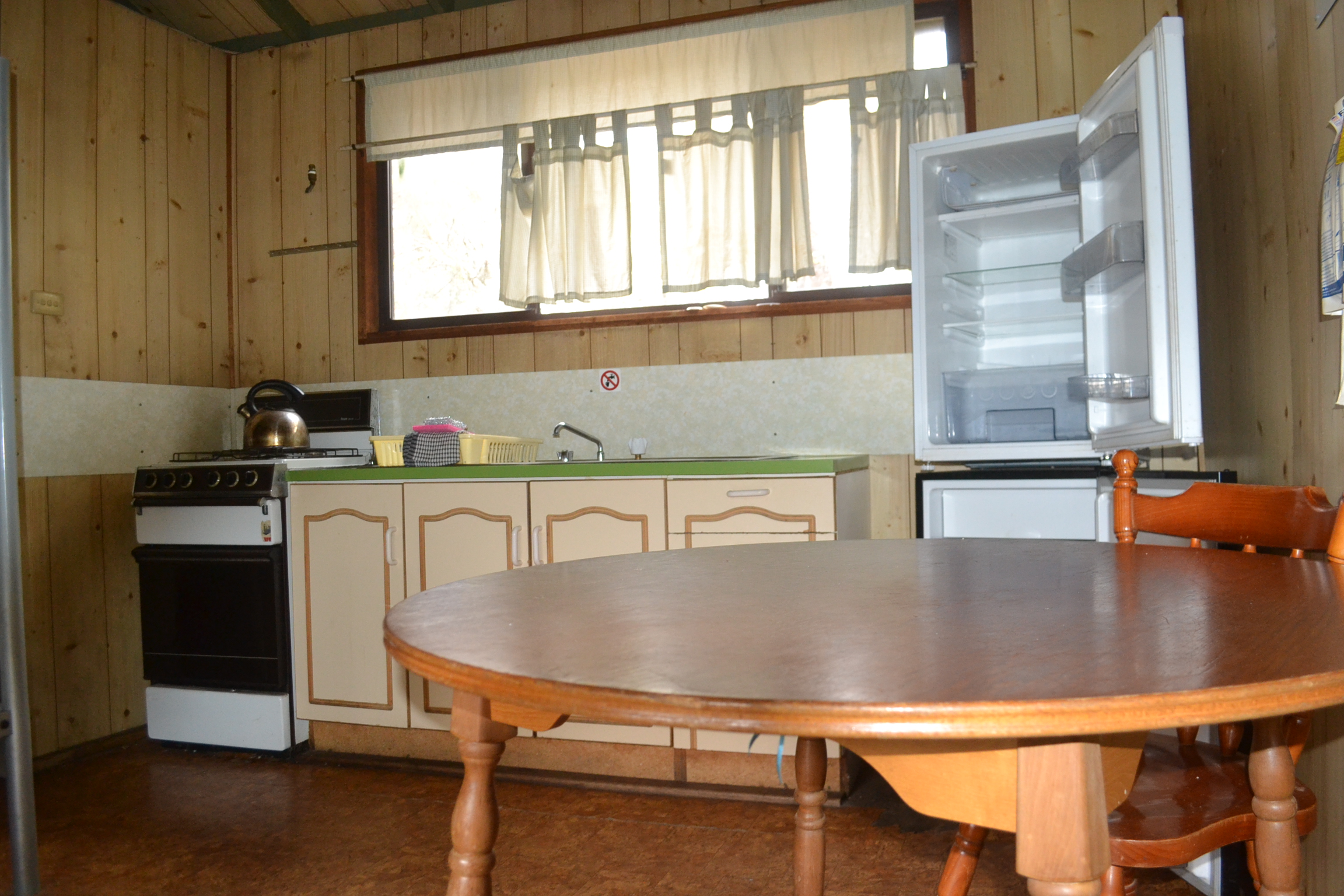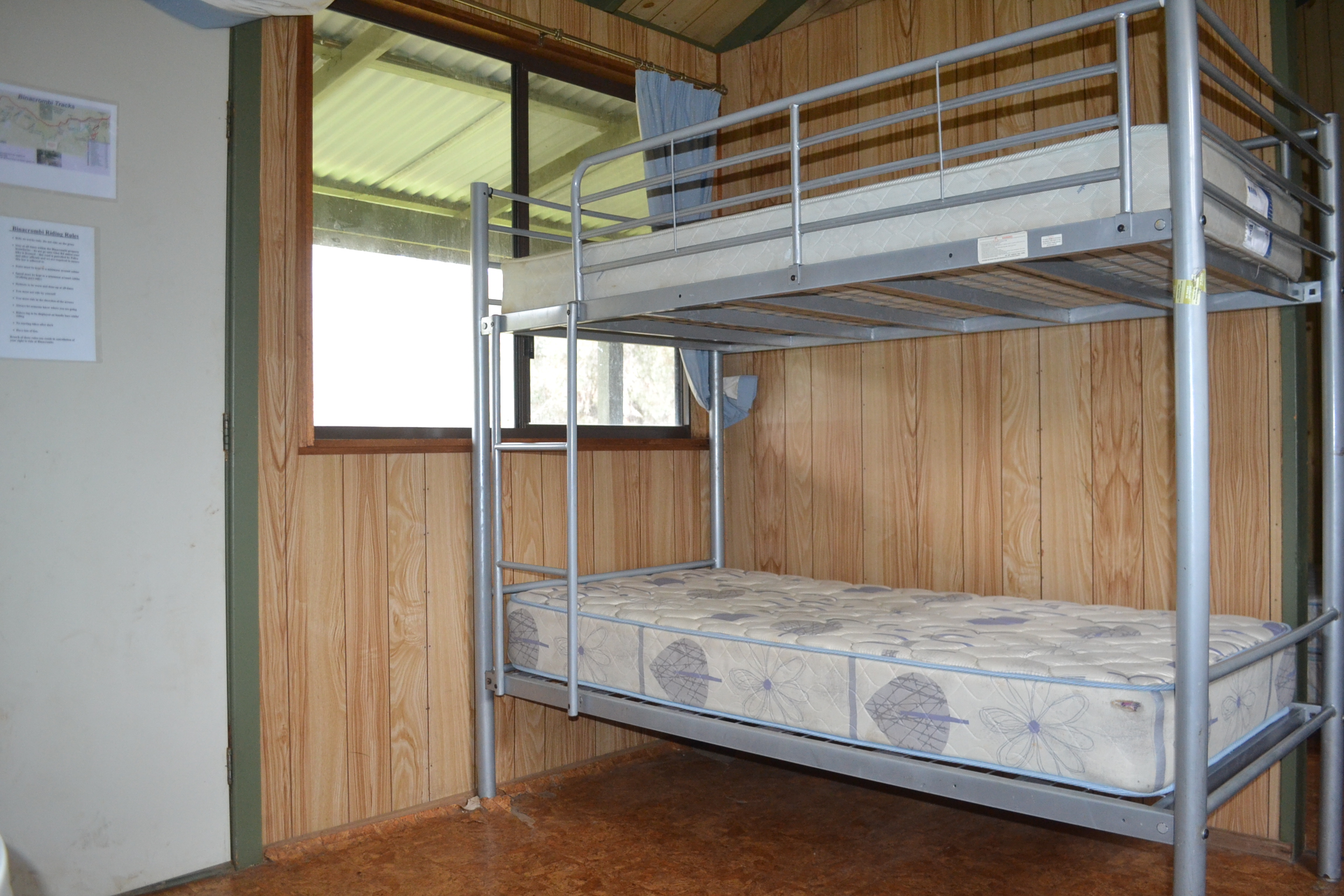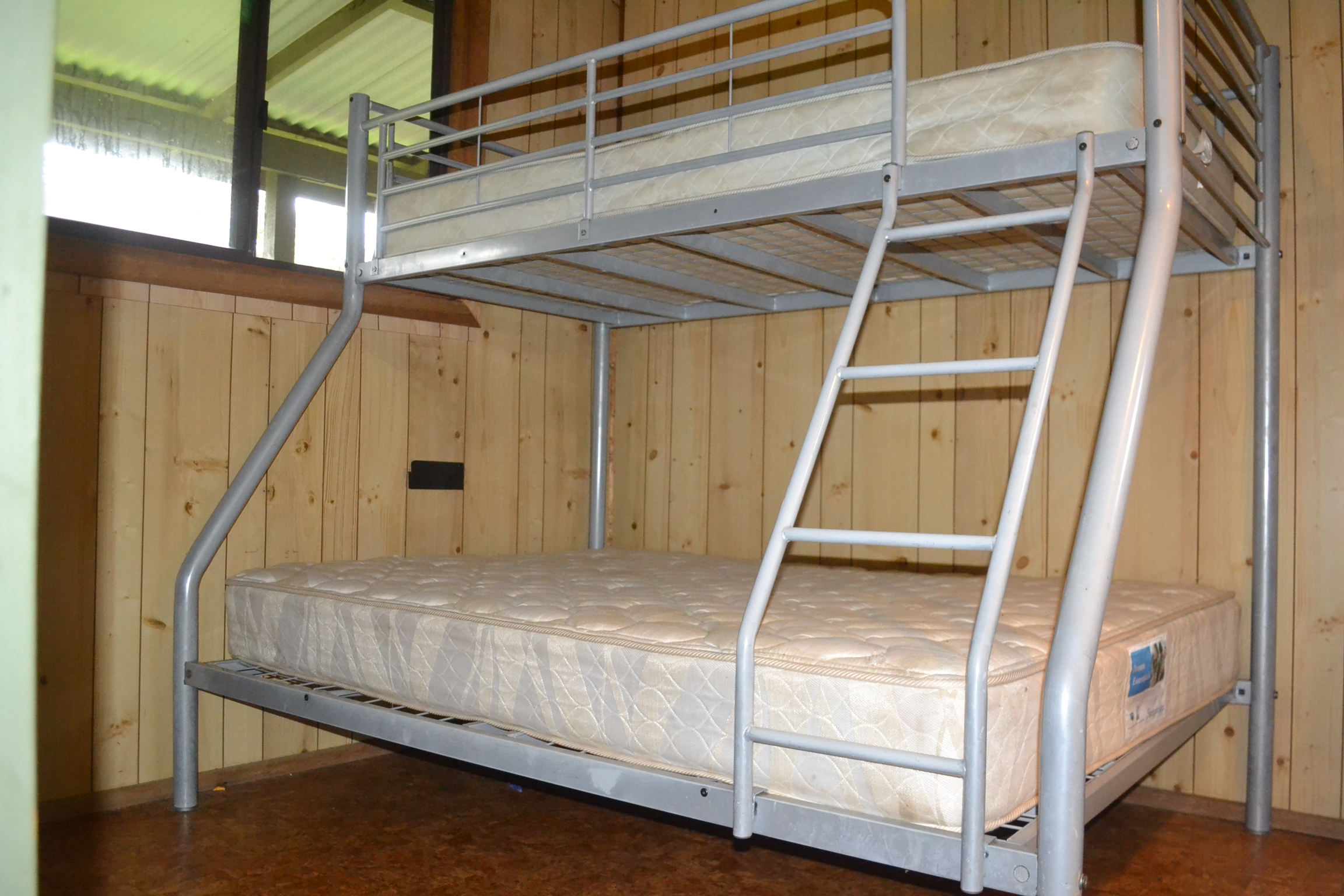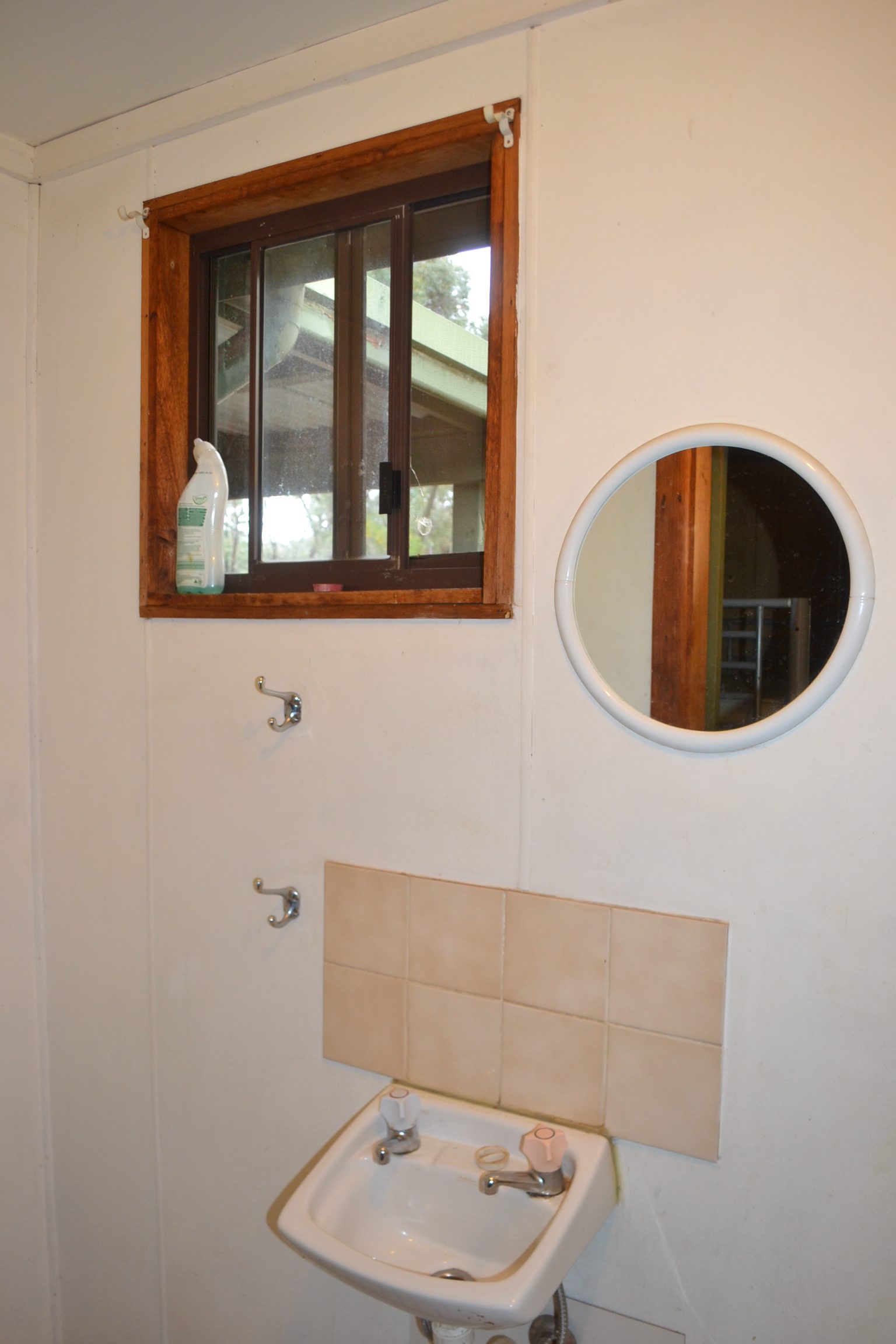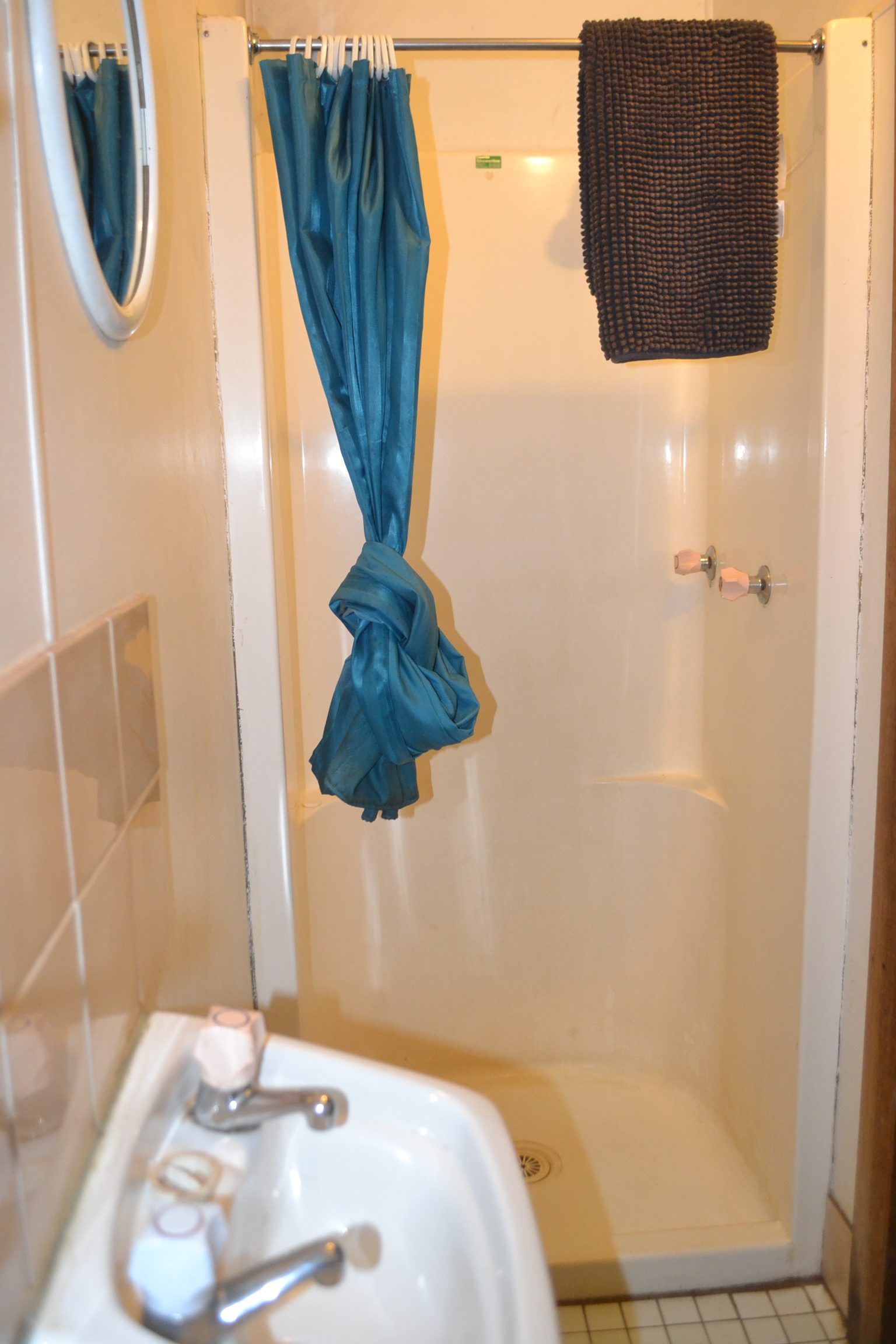 3 Cabins 1 and 4, single bunk
4 Cabins 2 and 3 double and bunk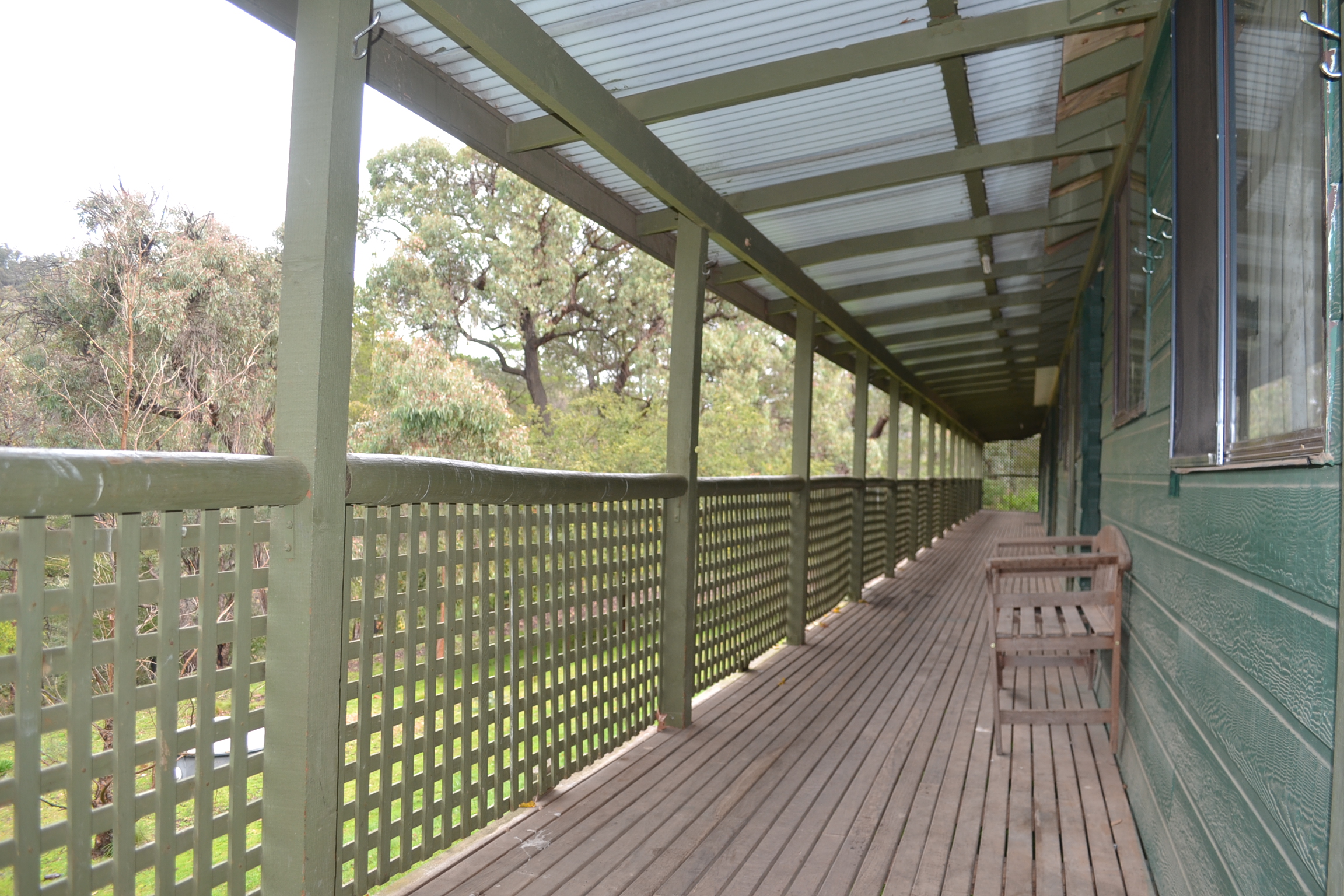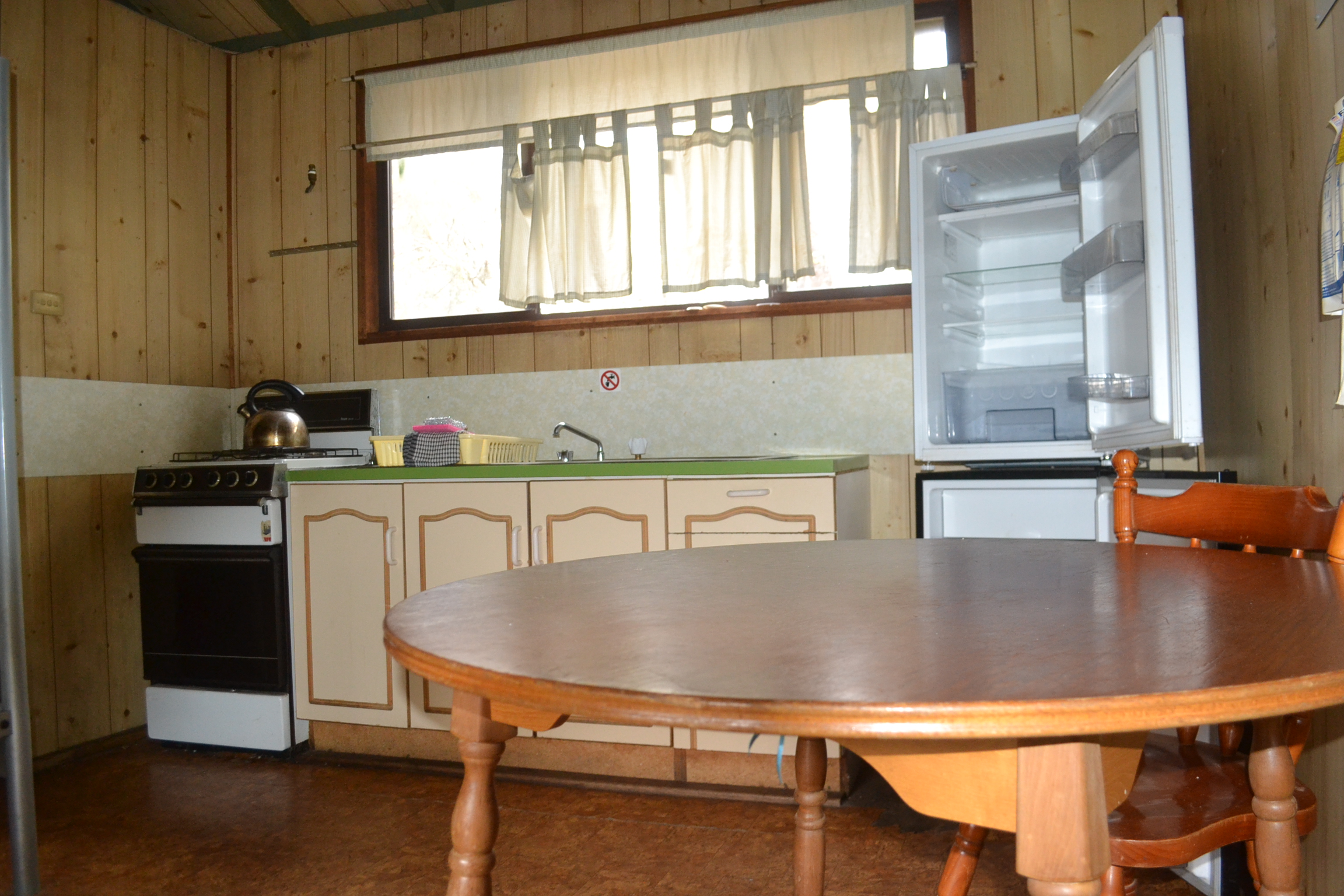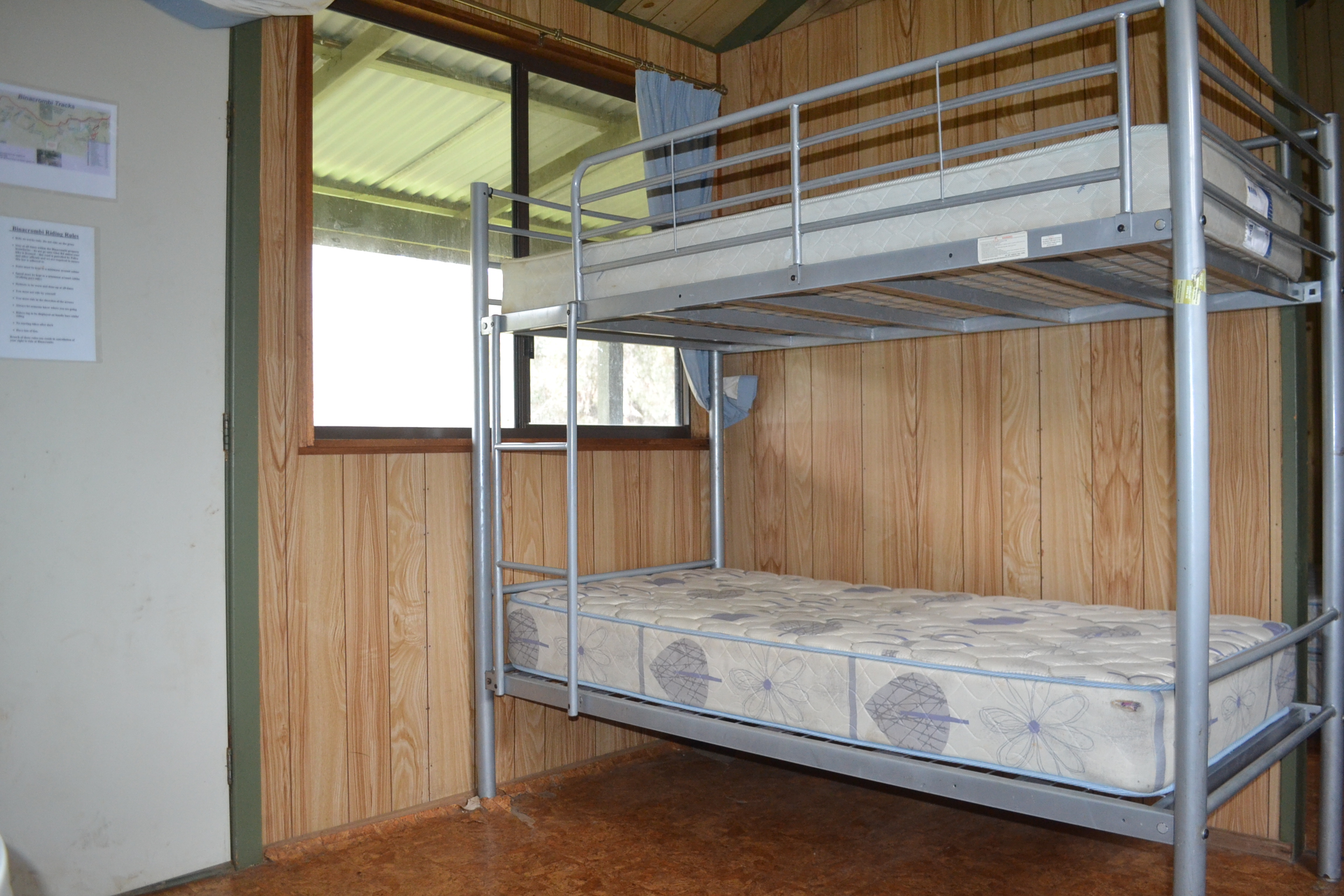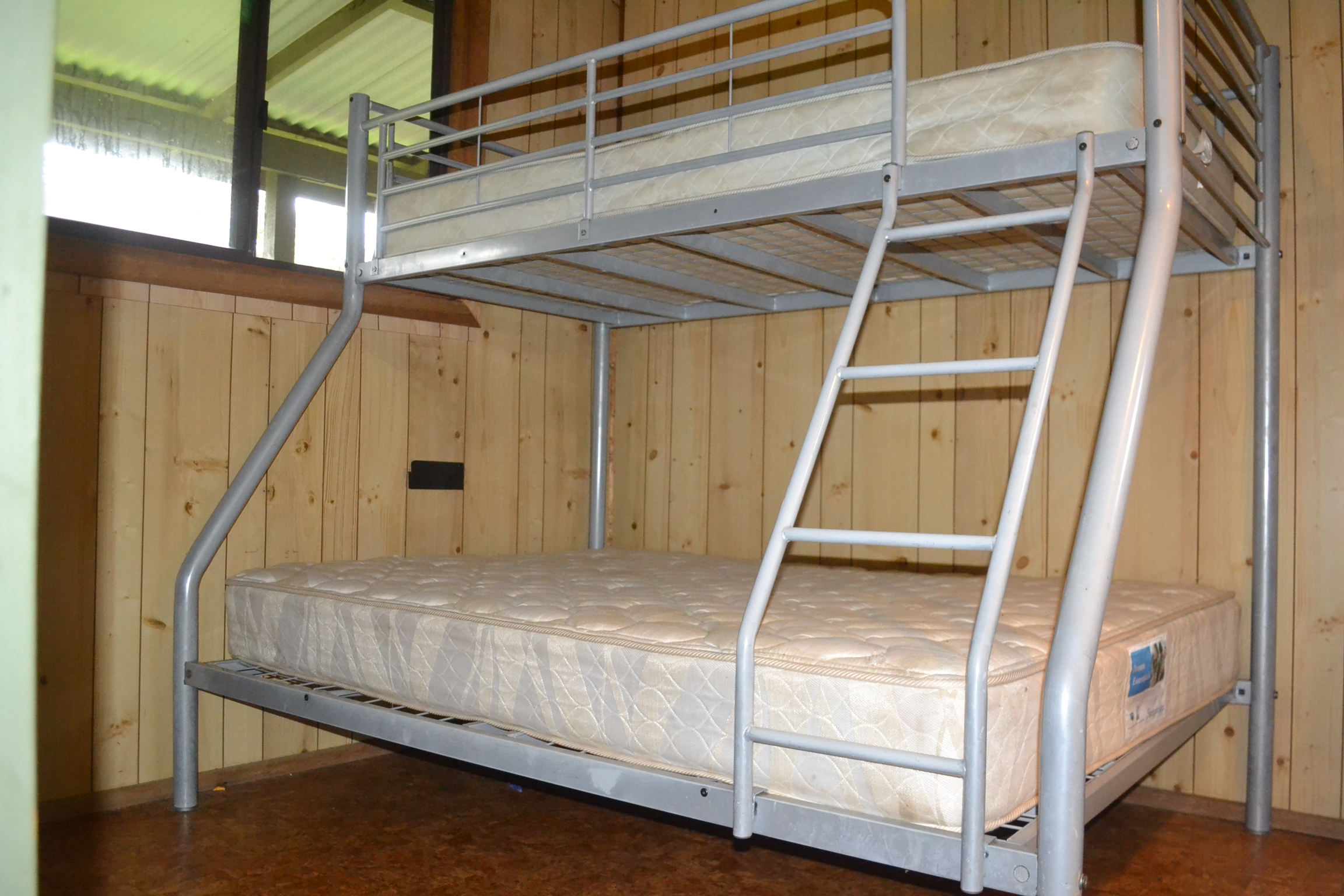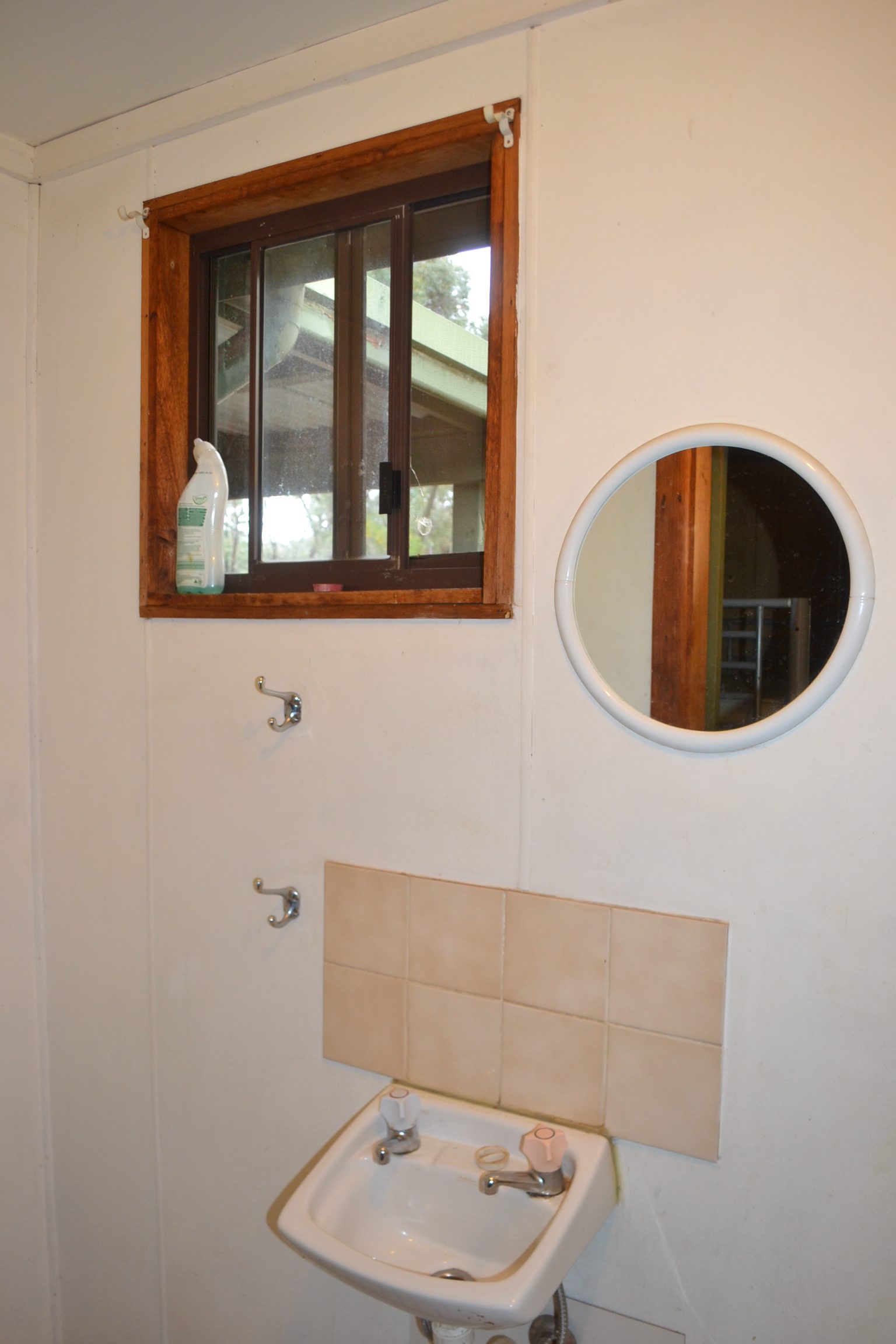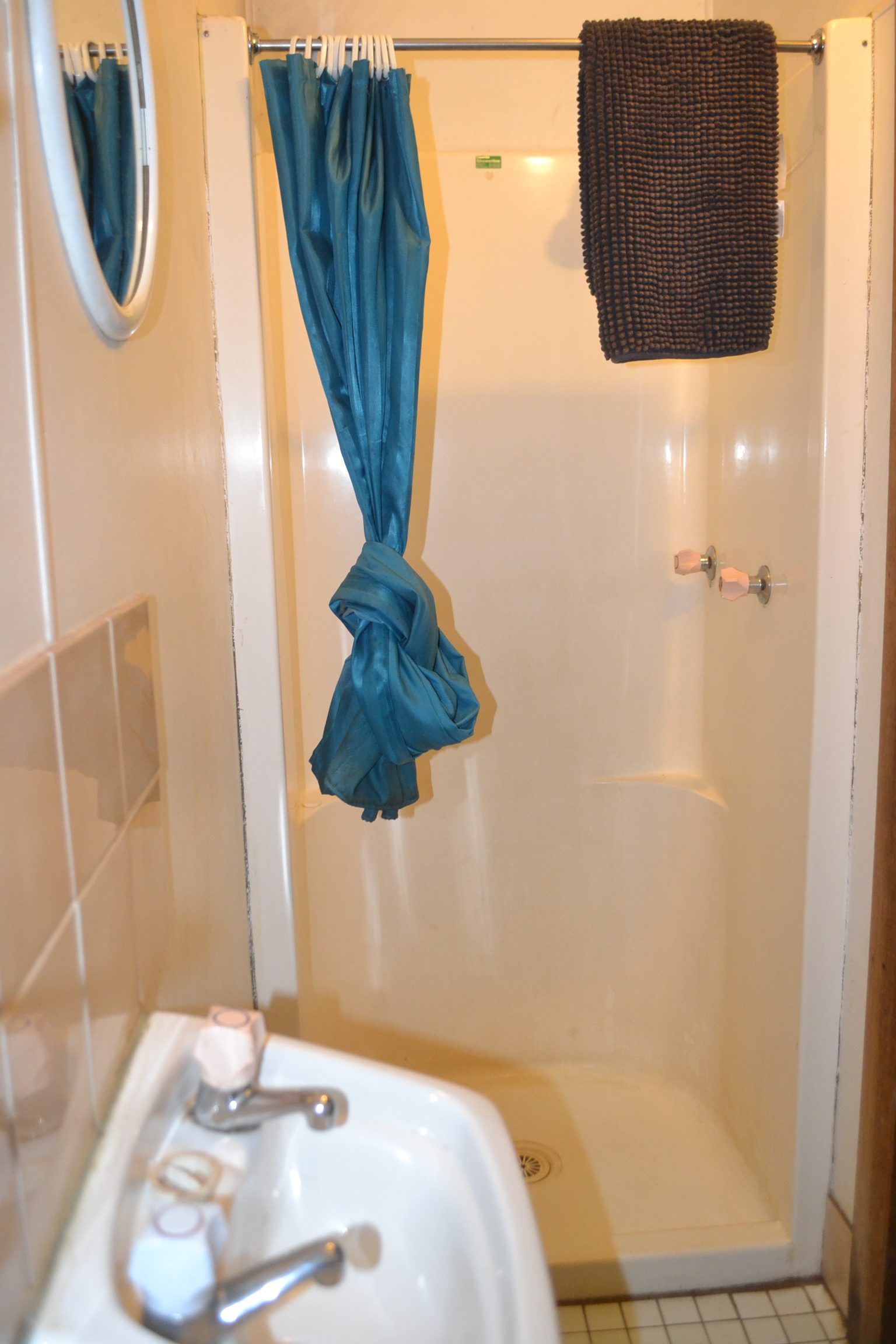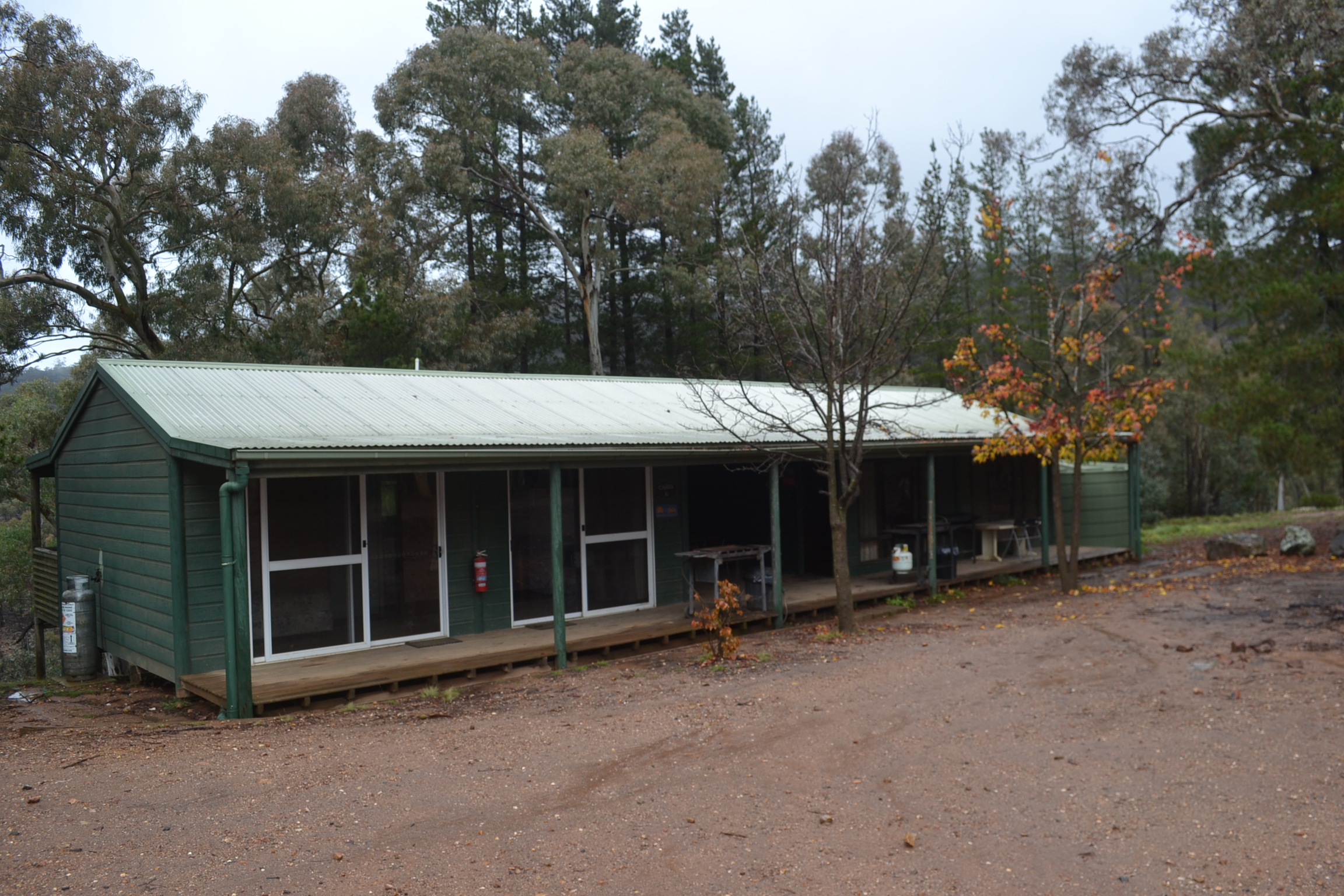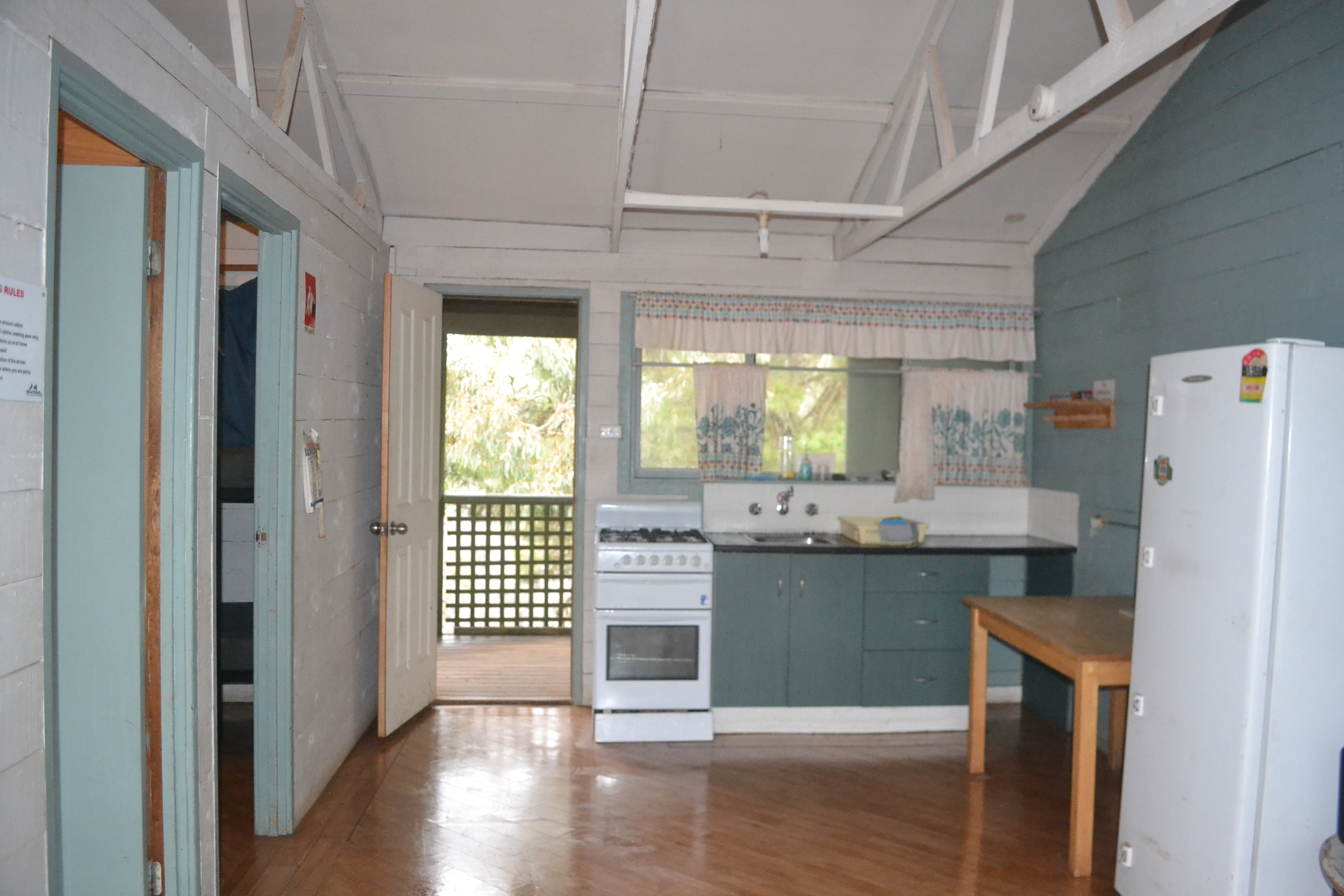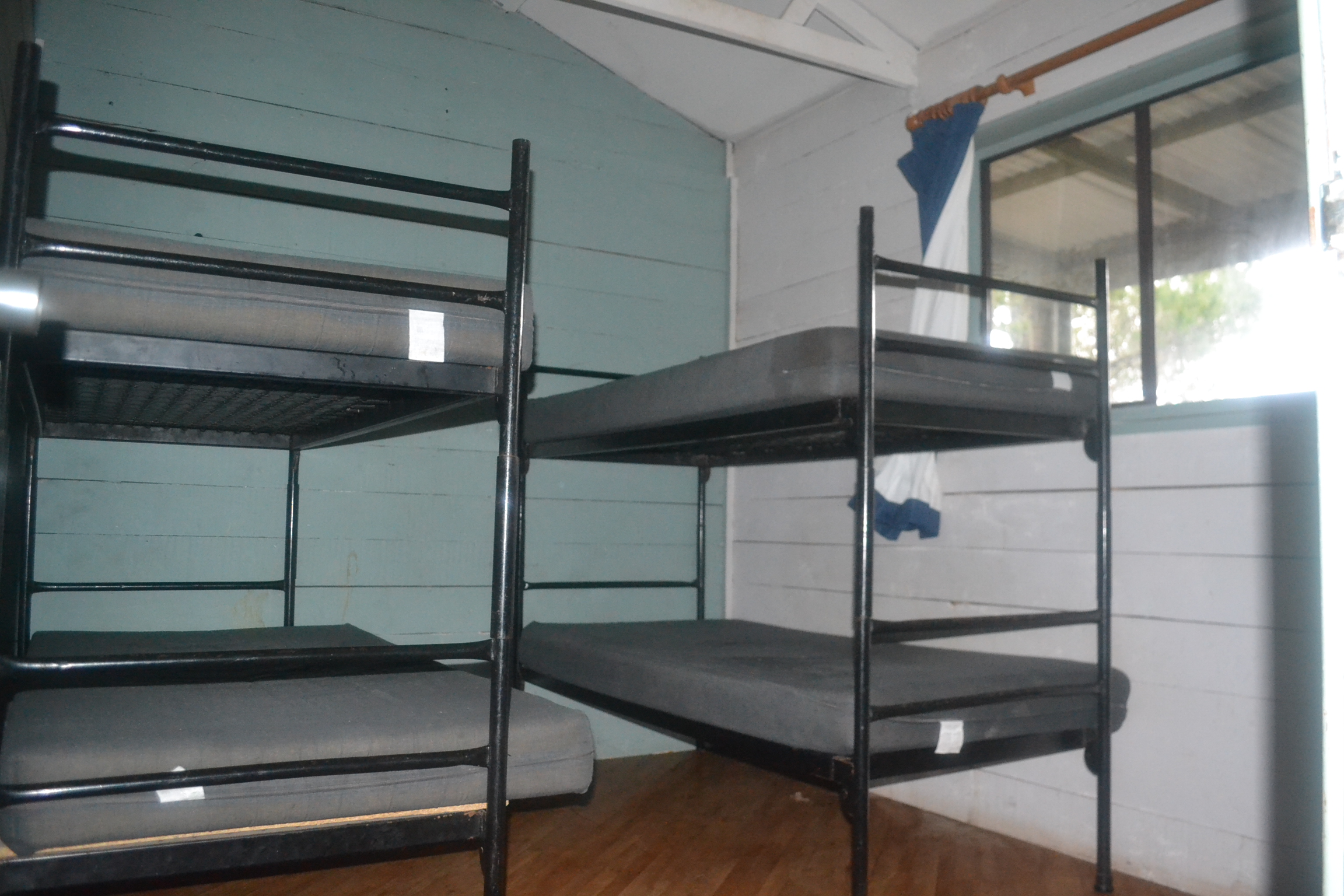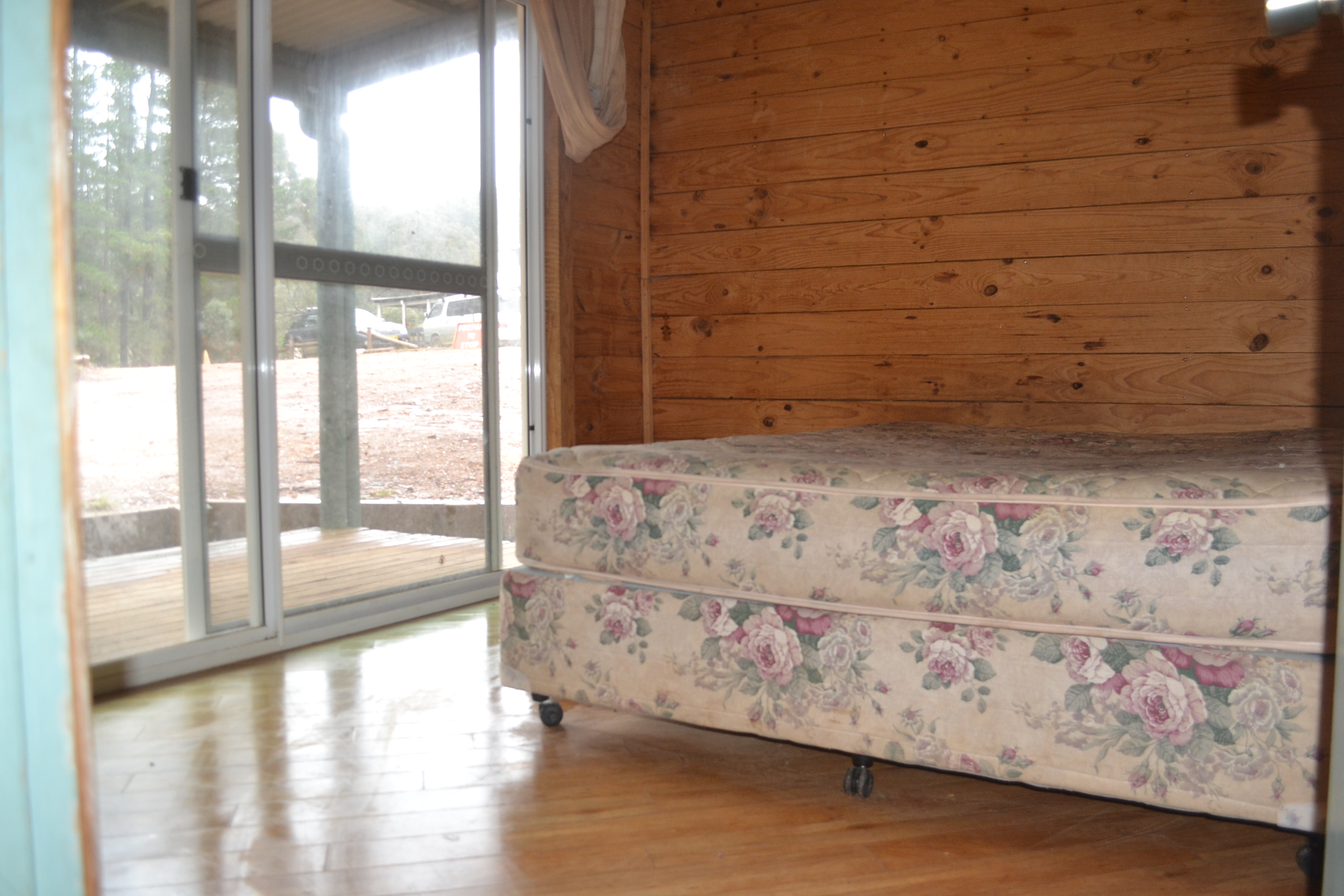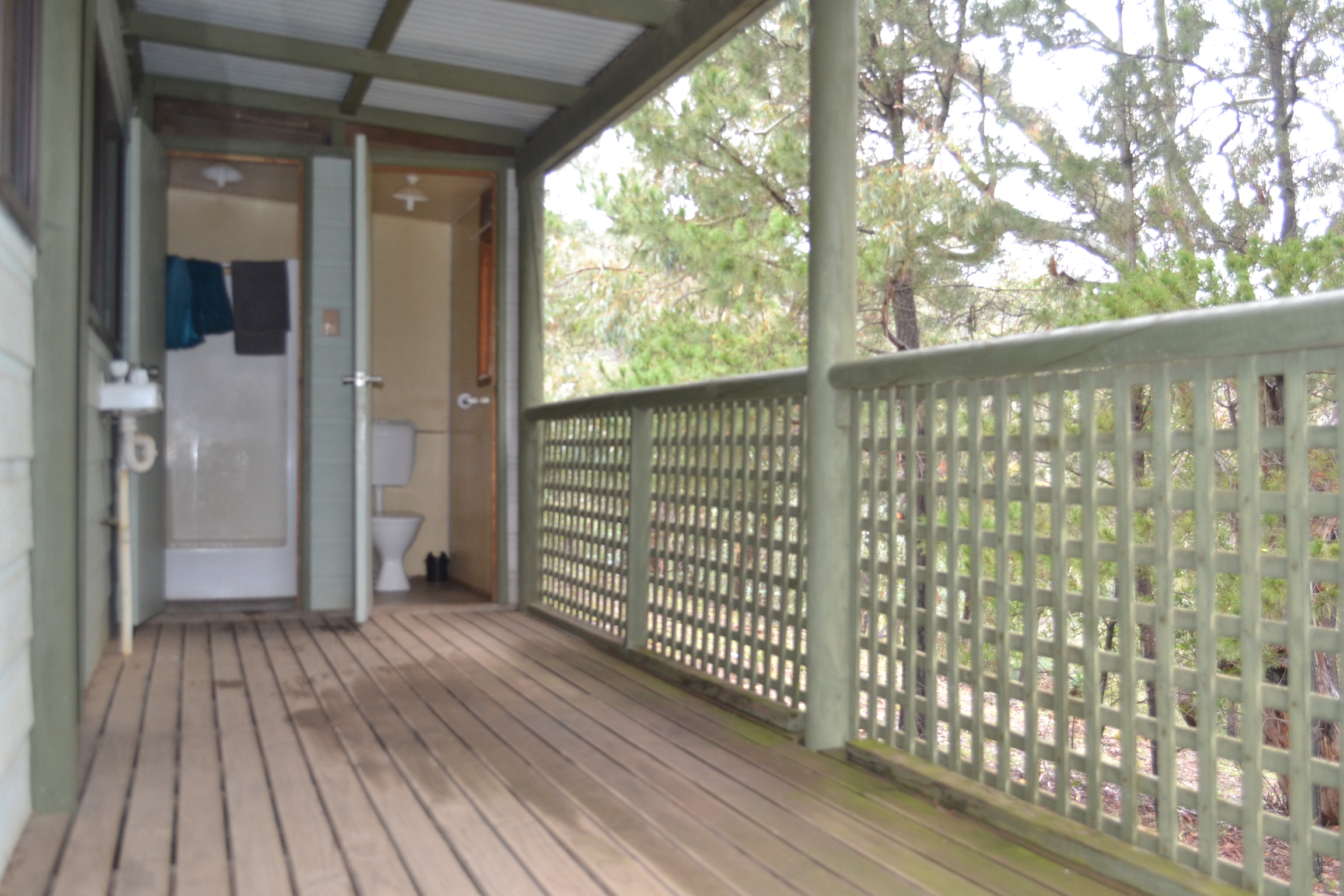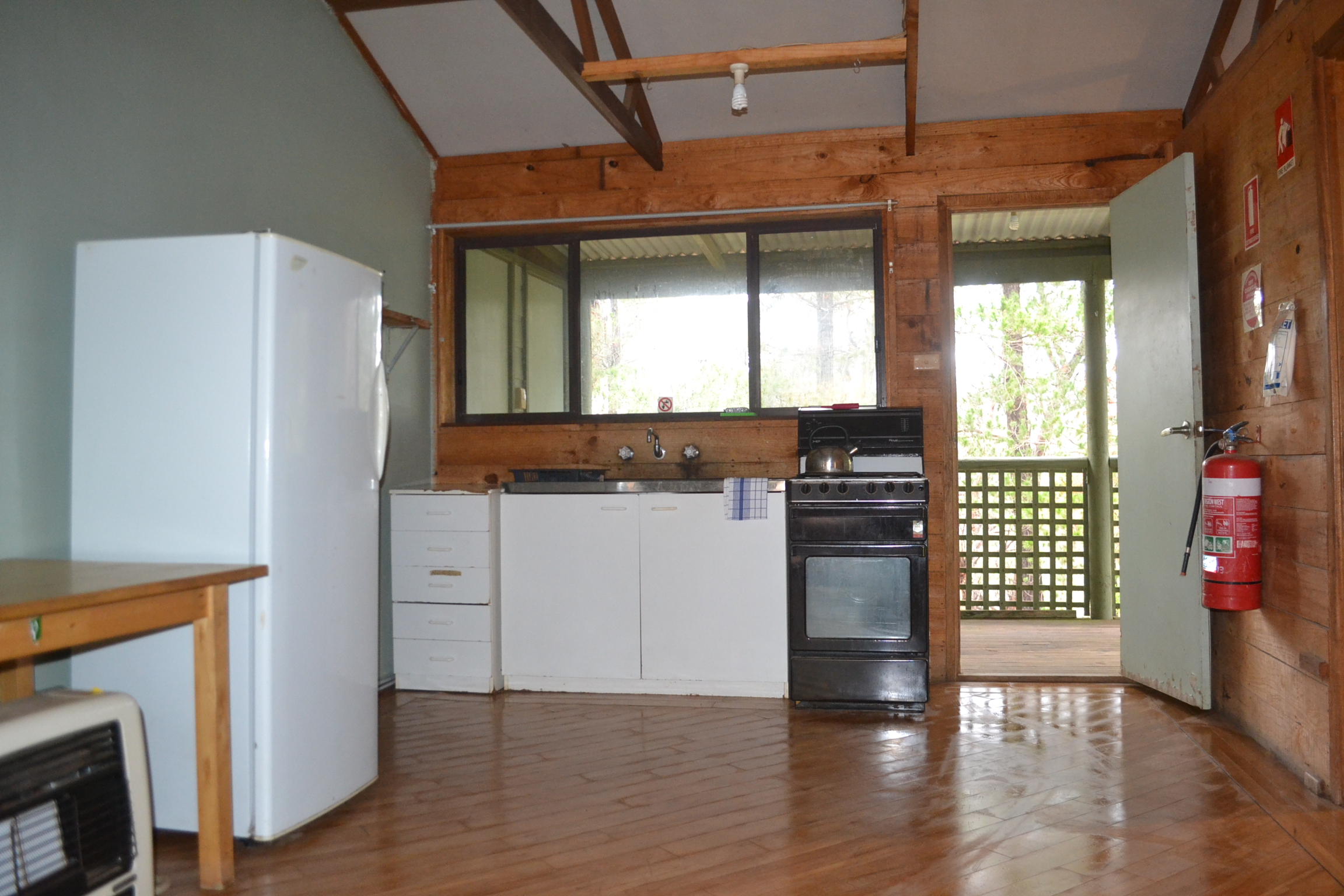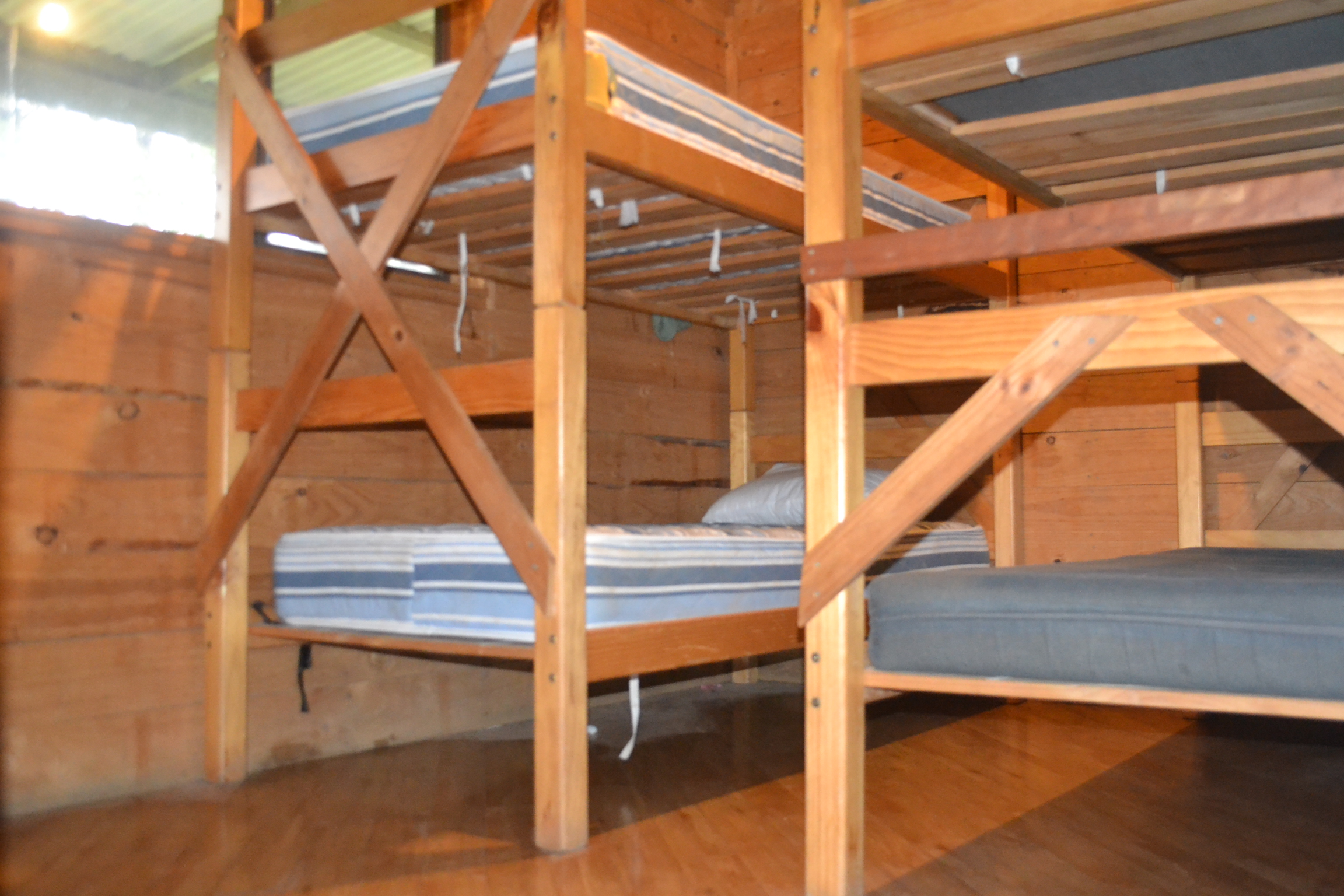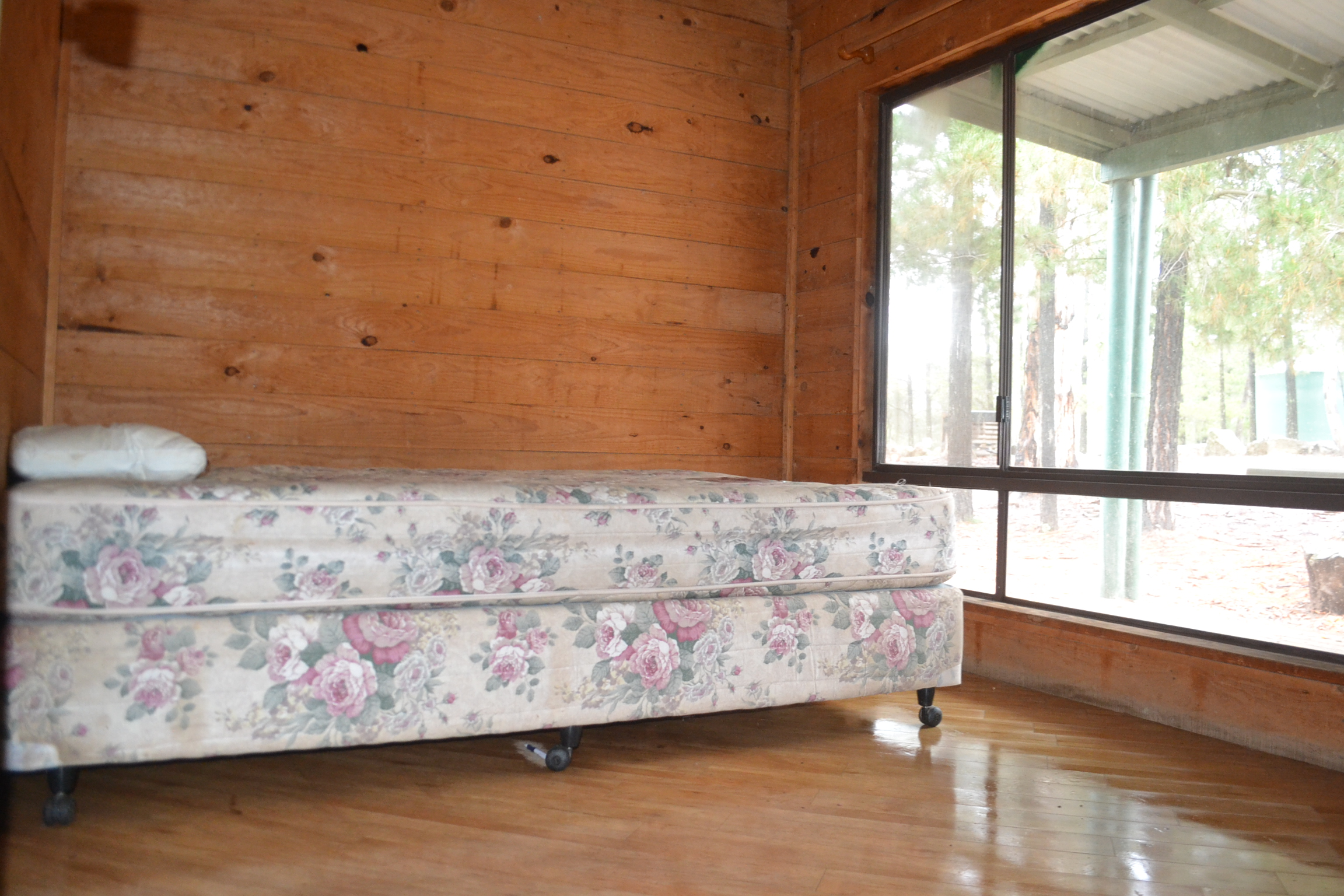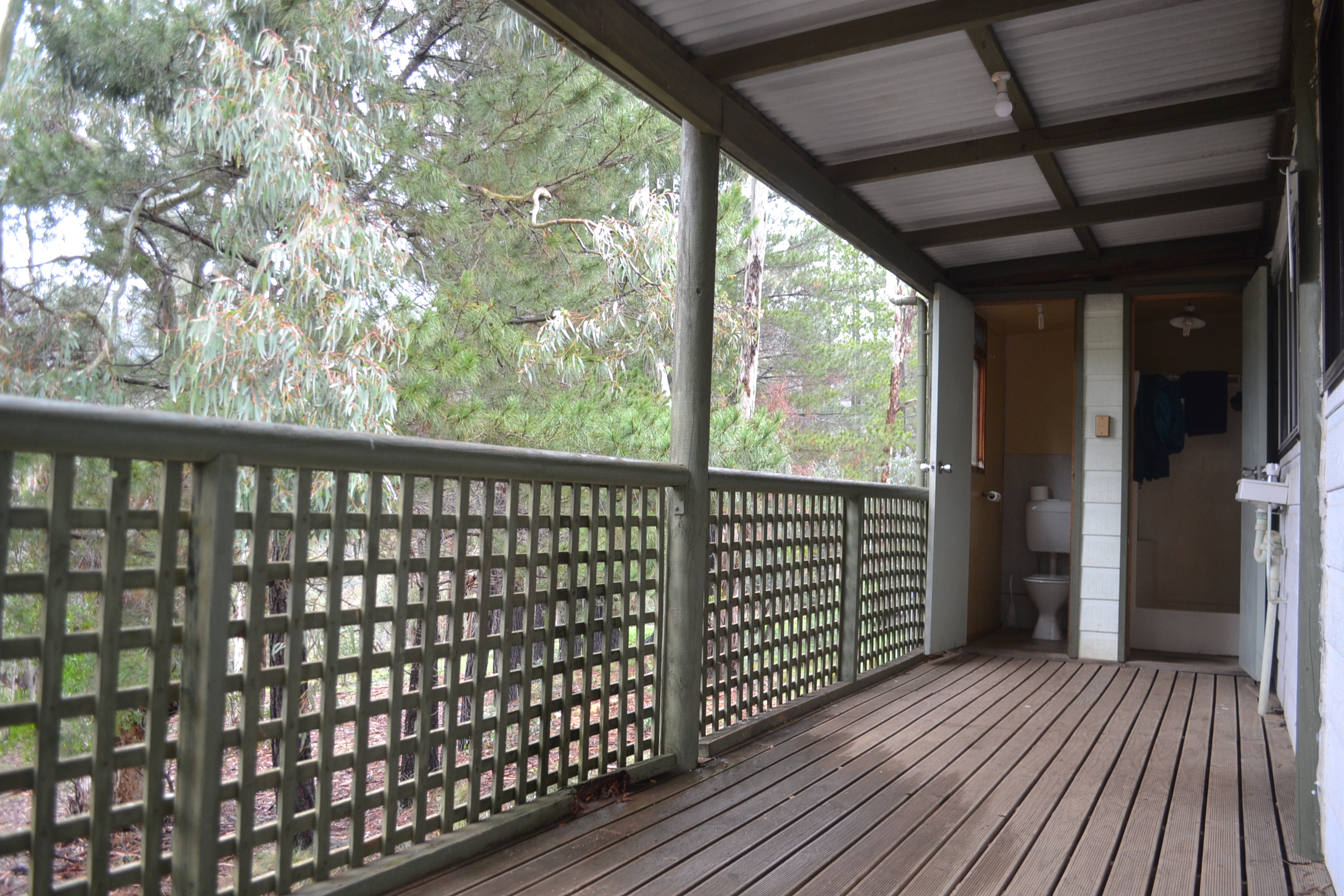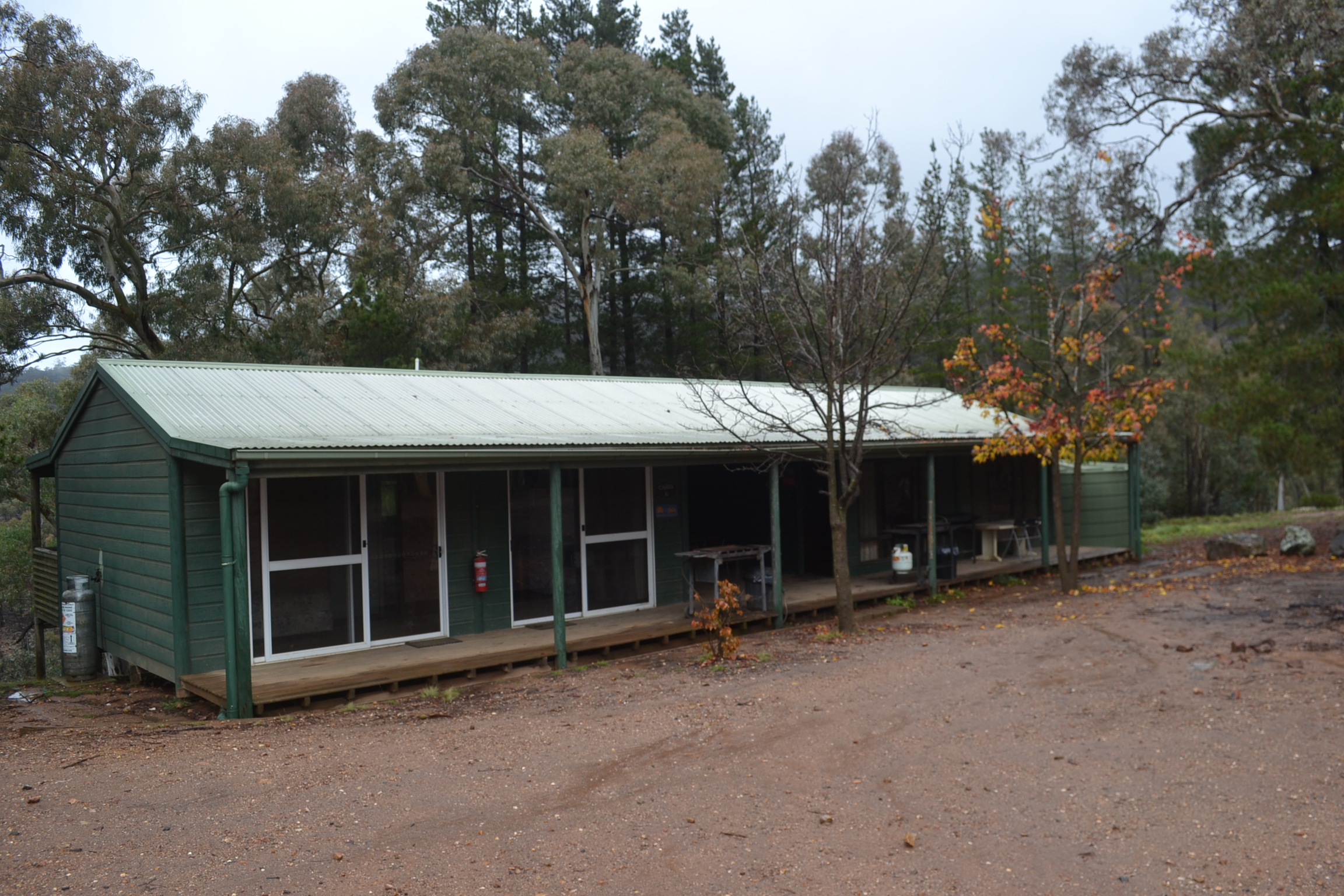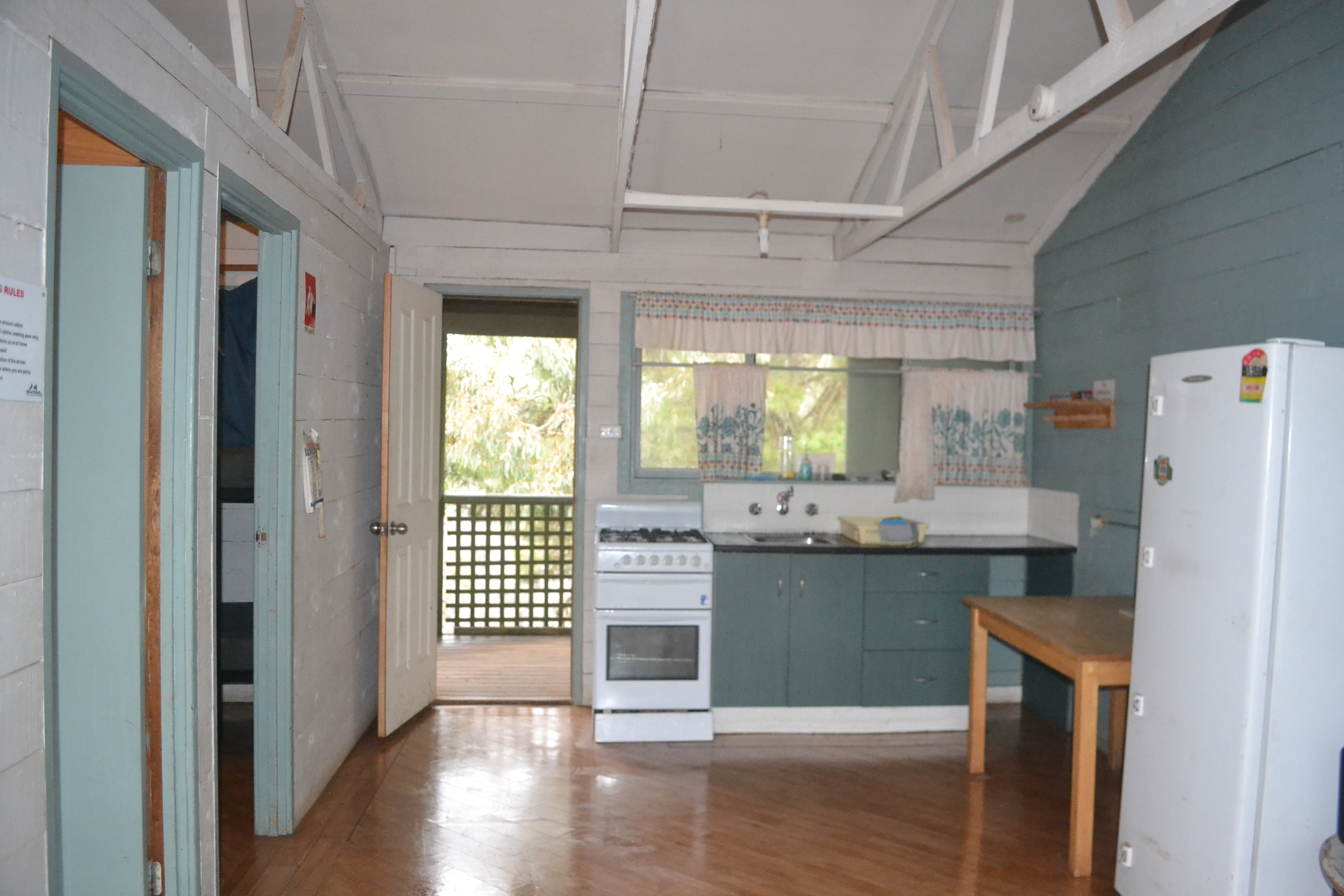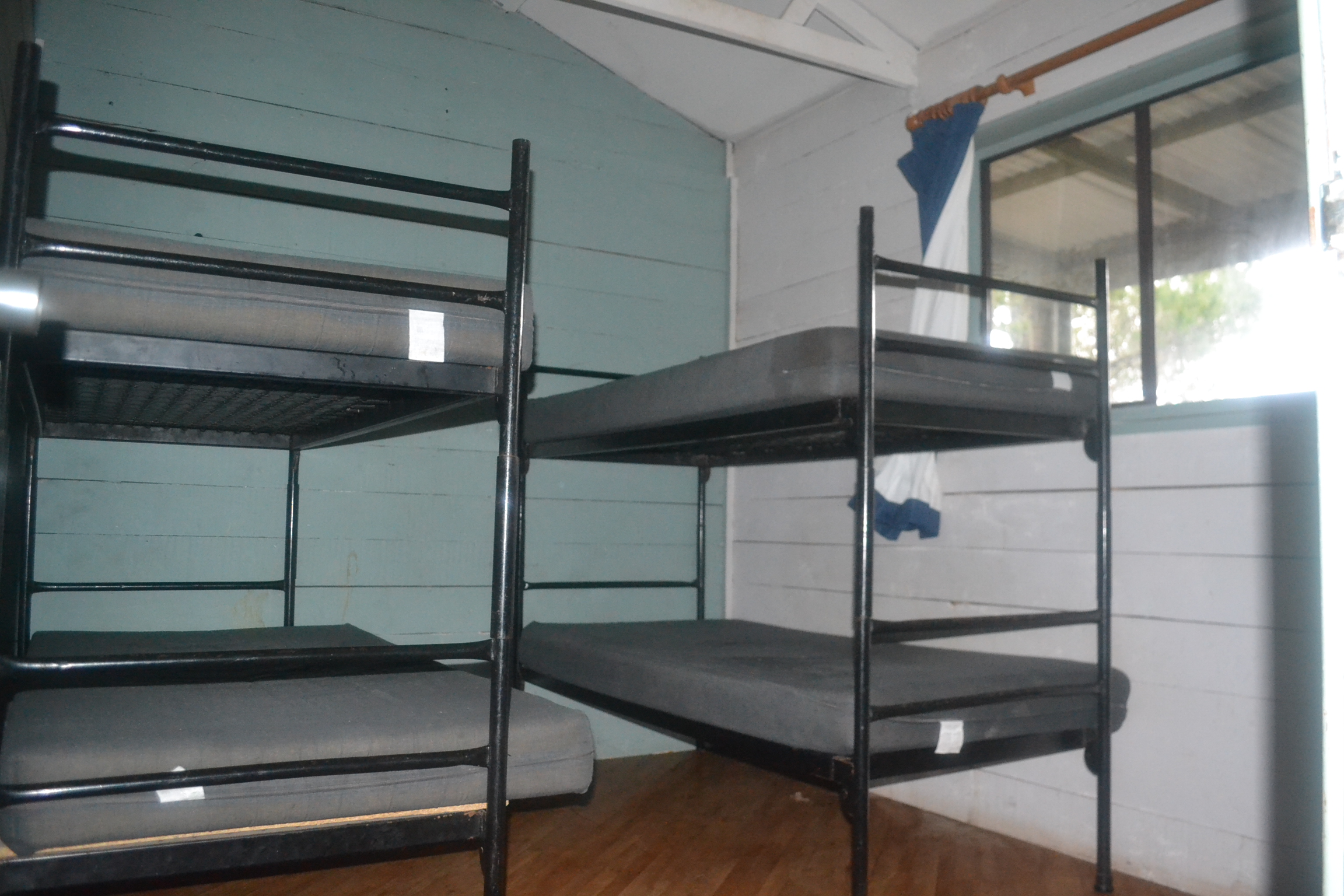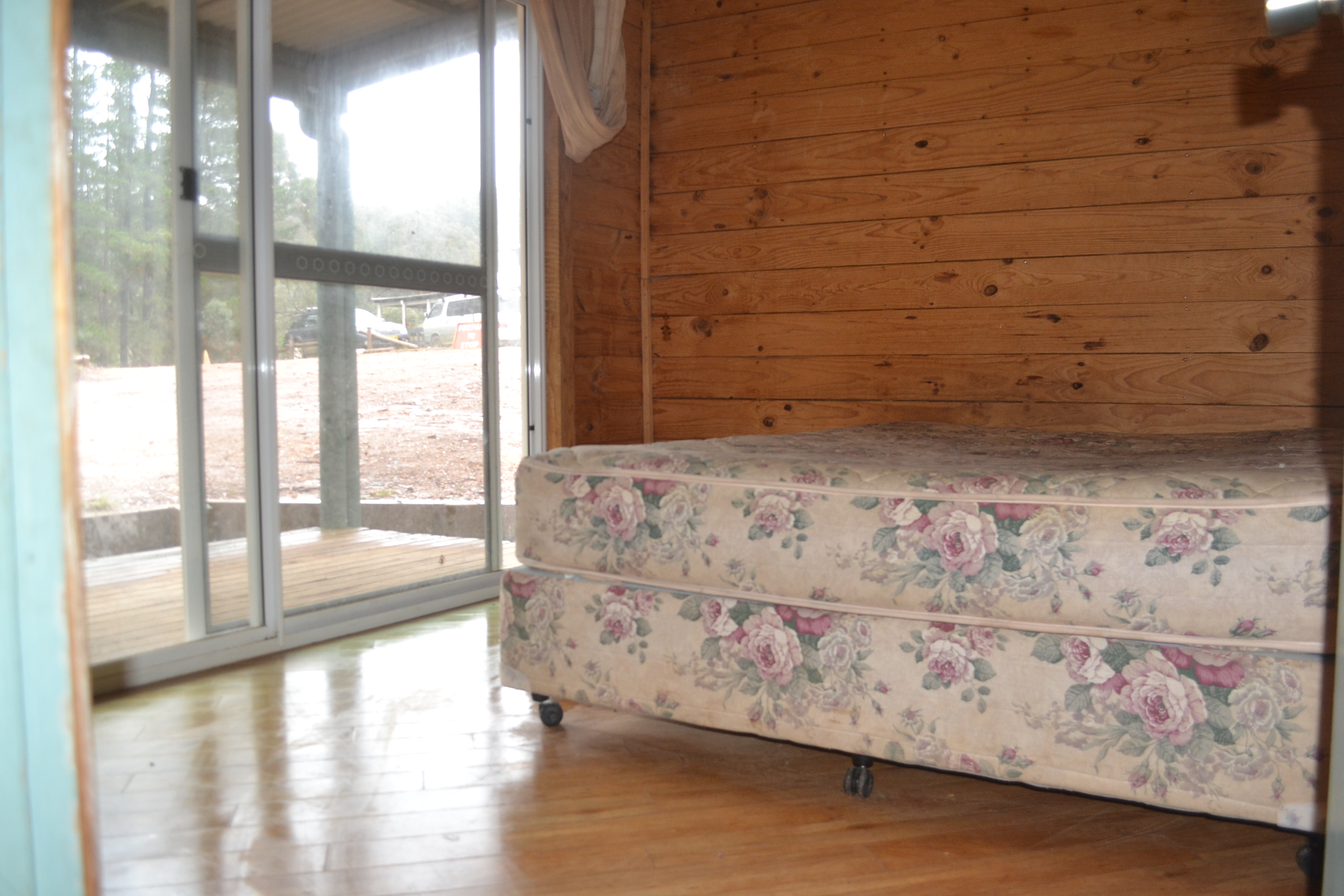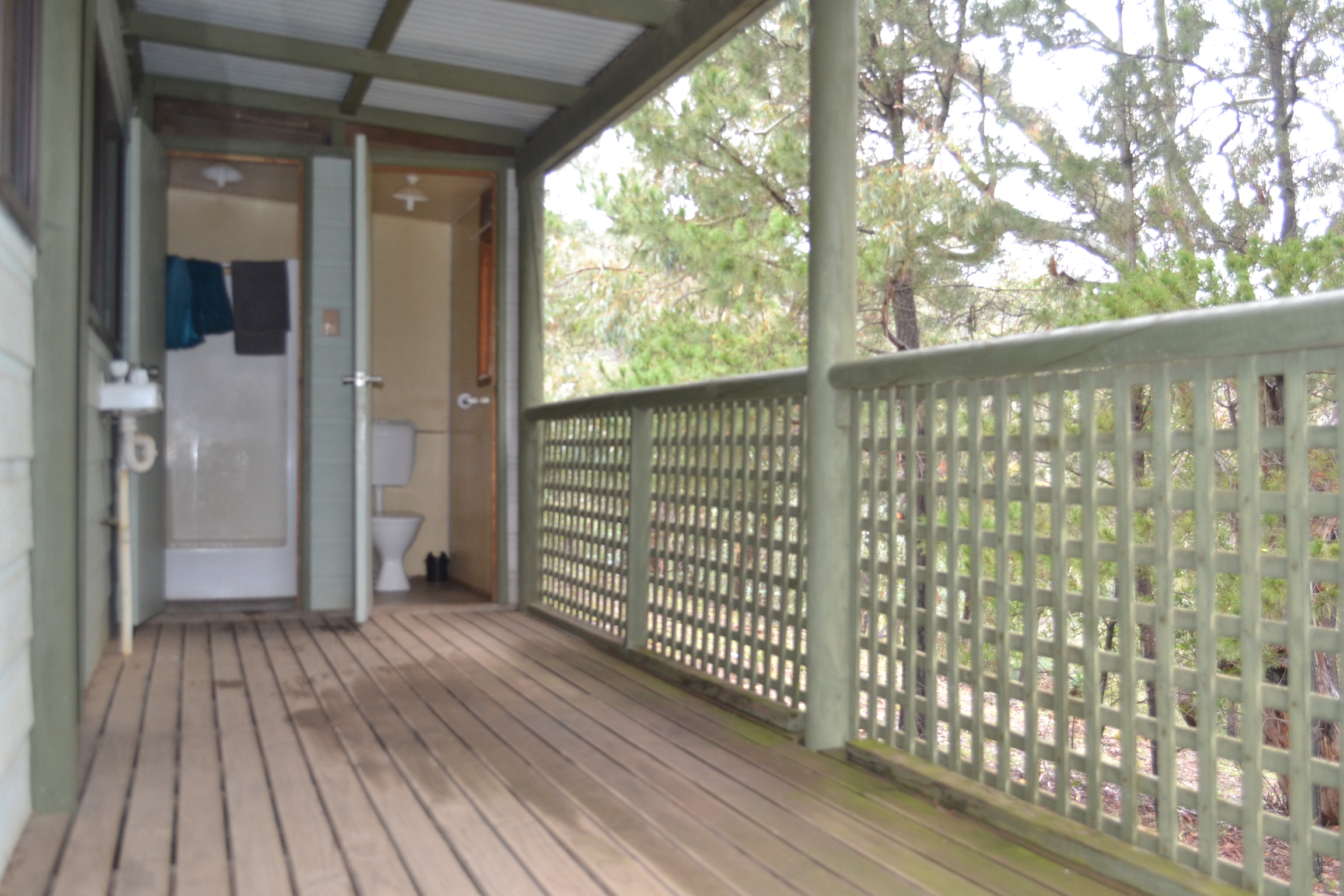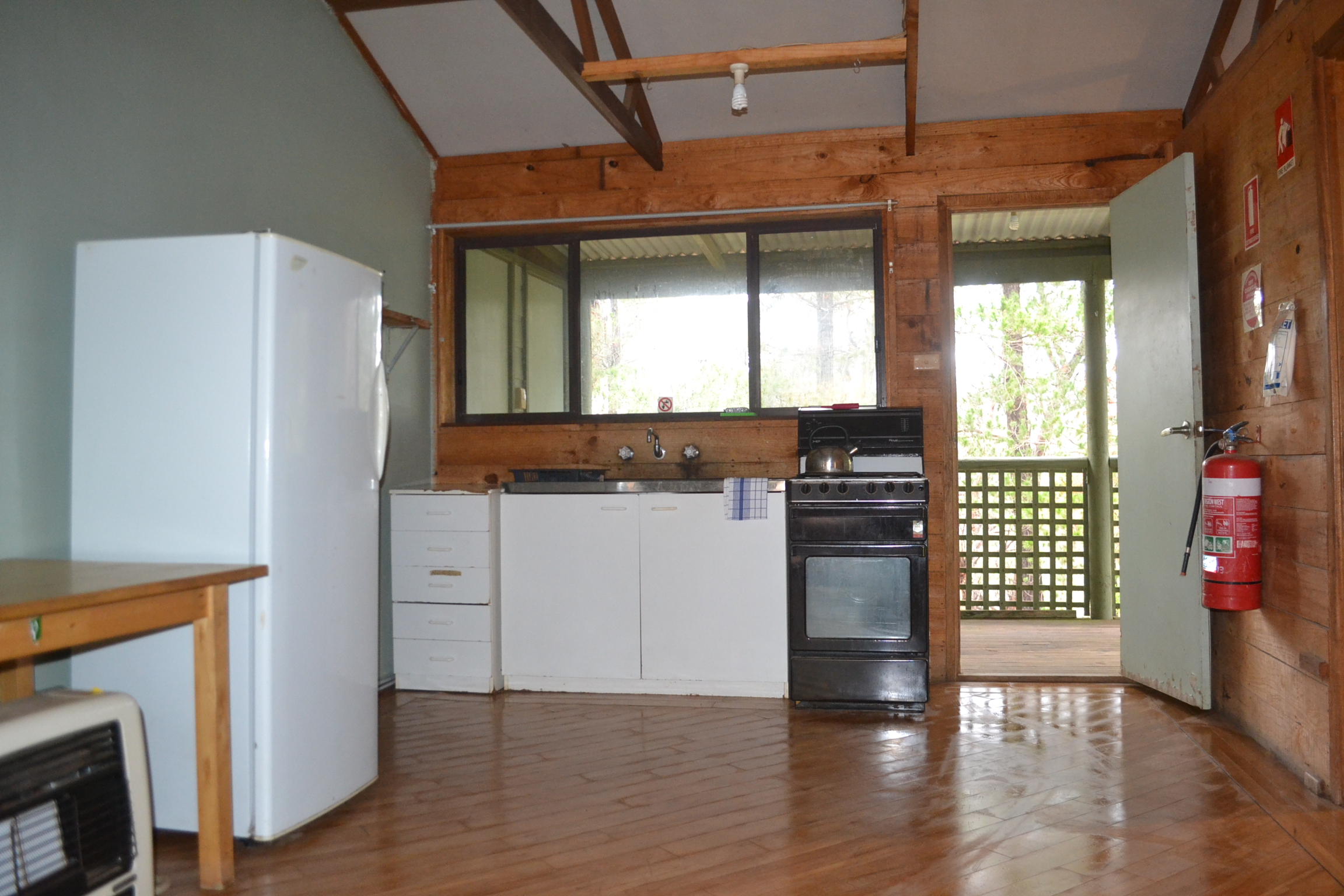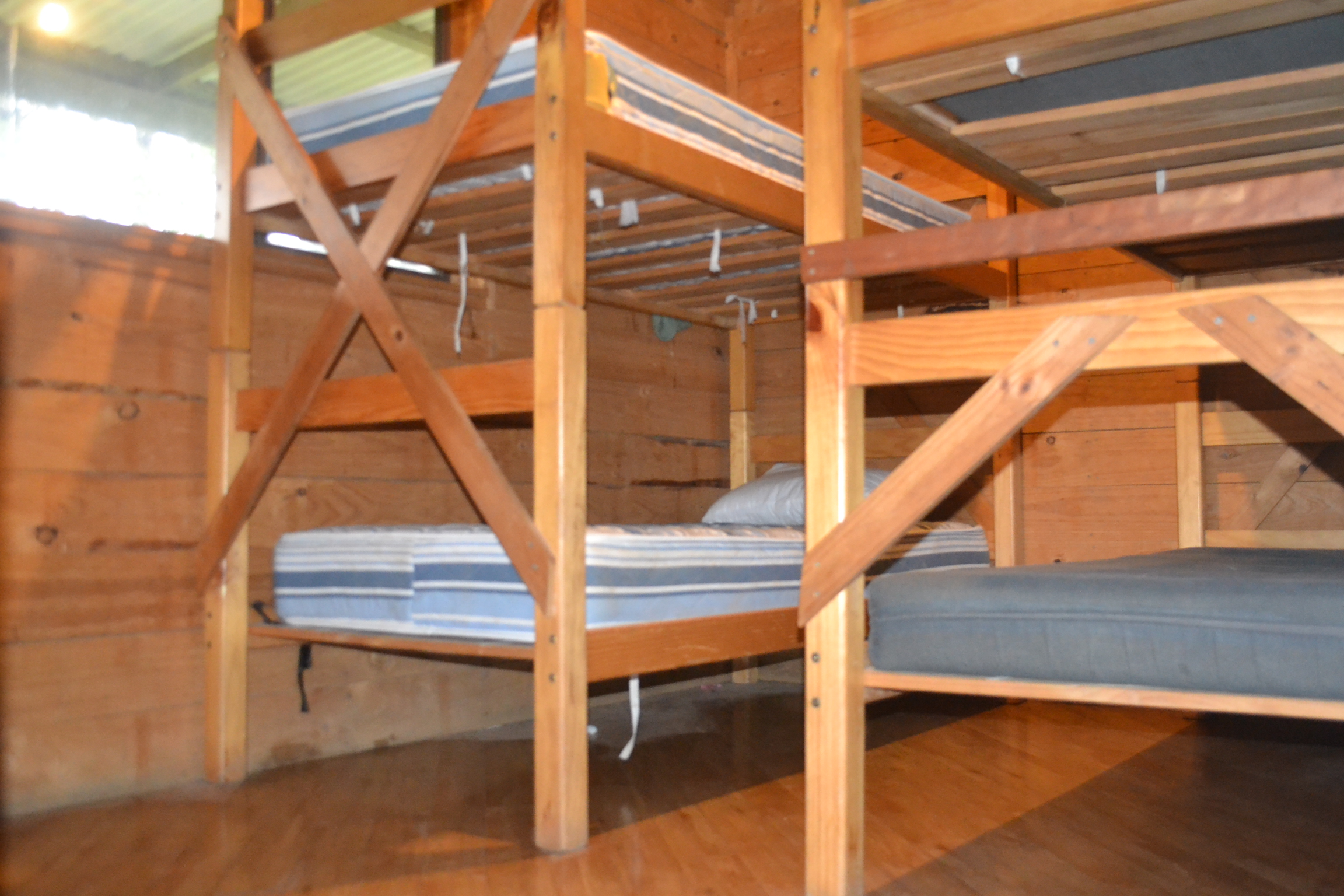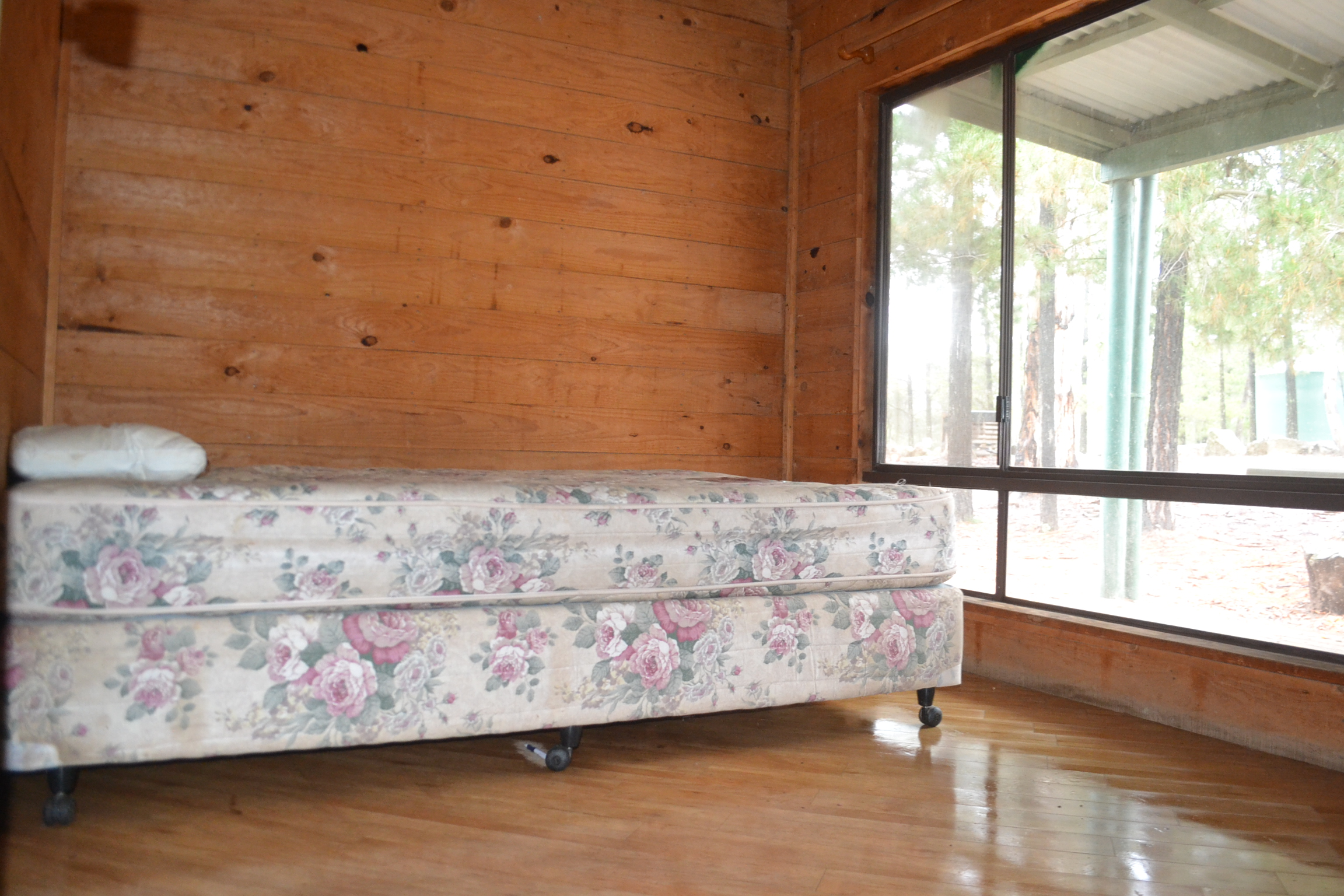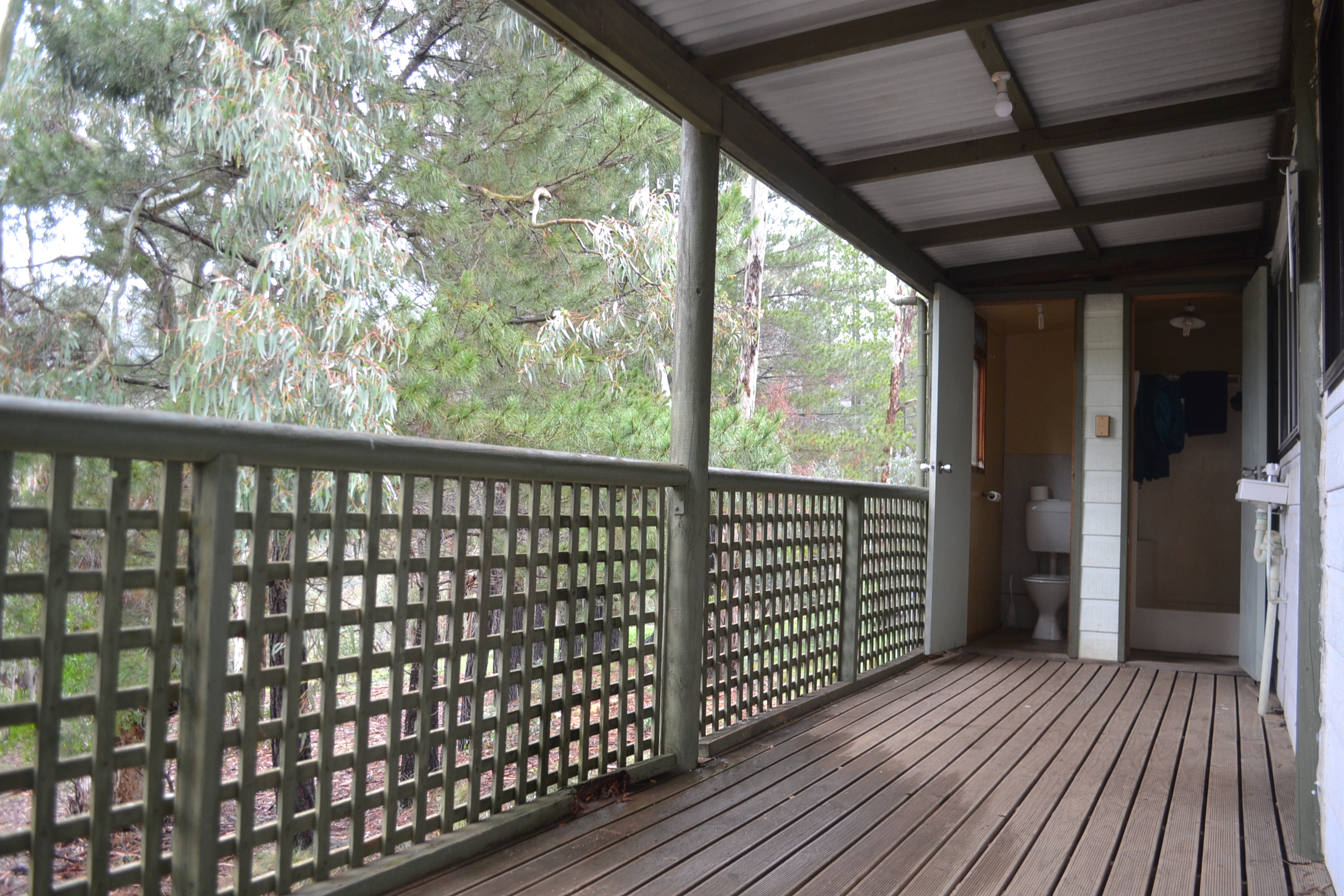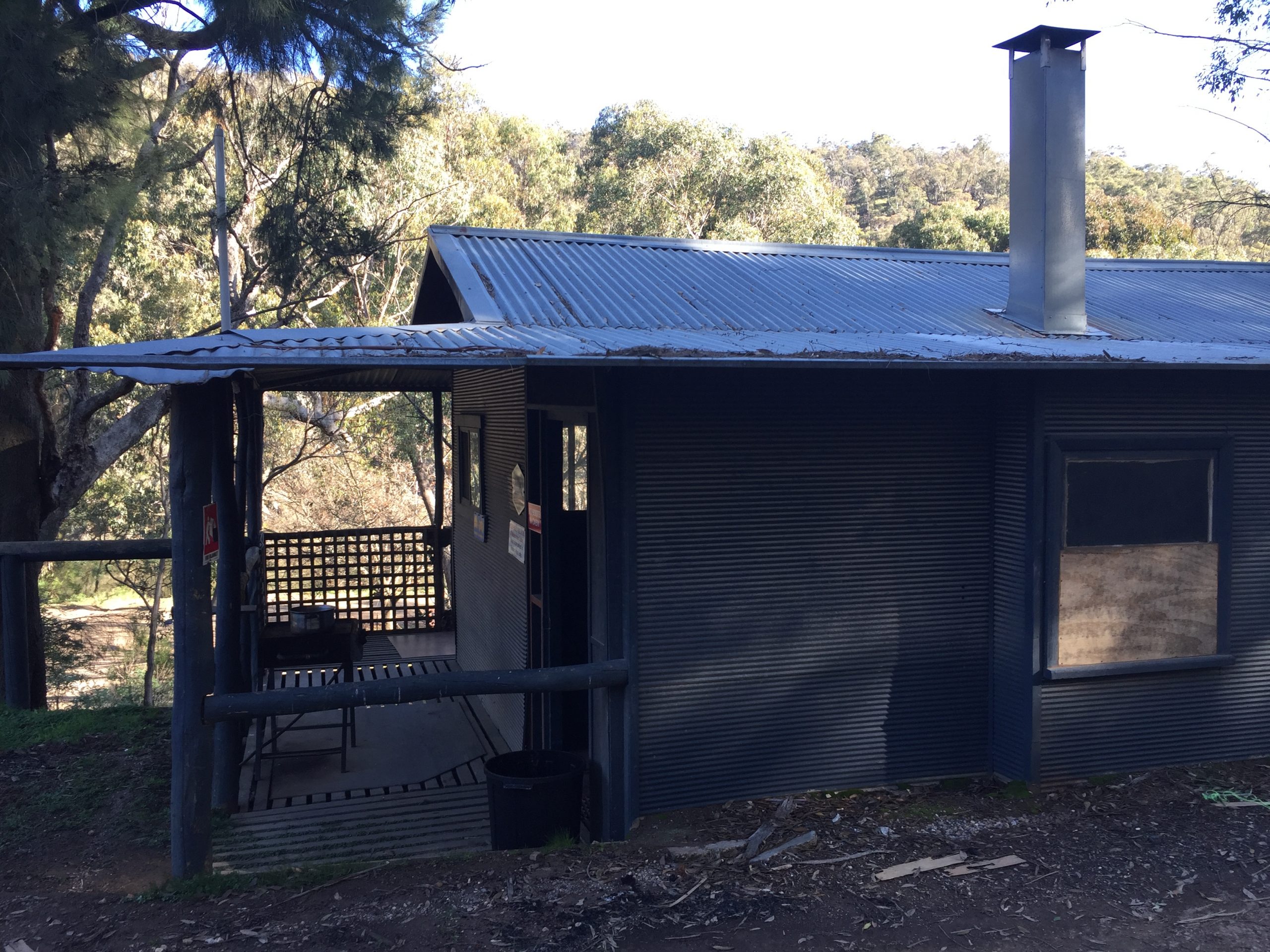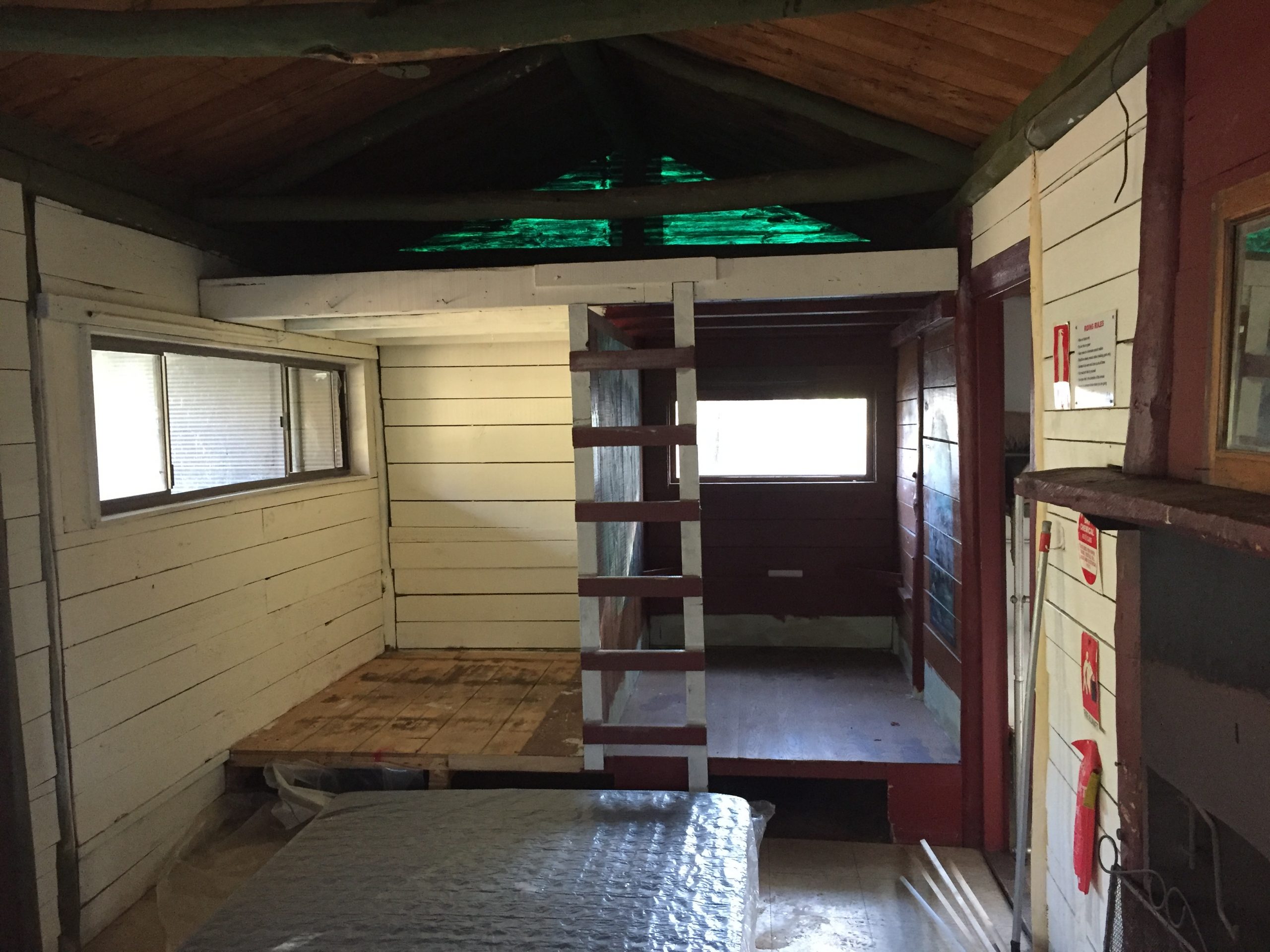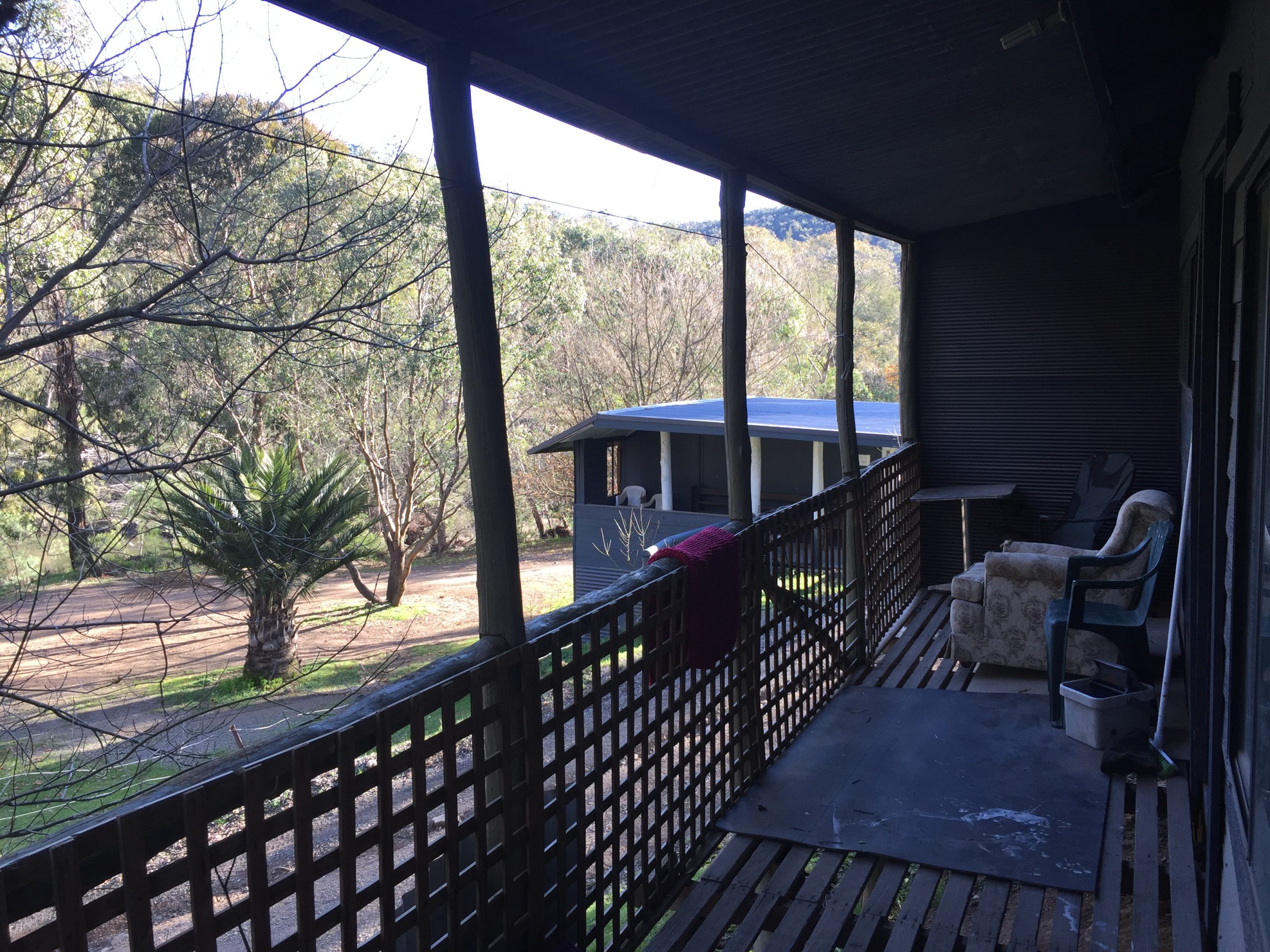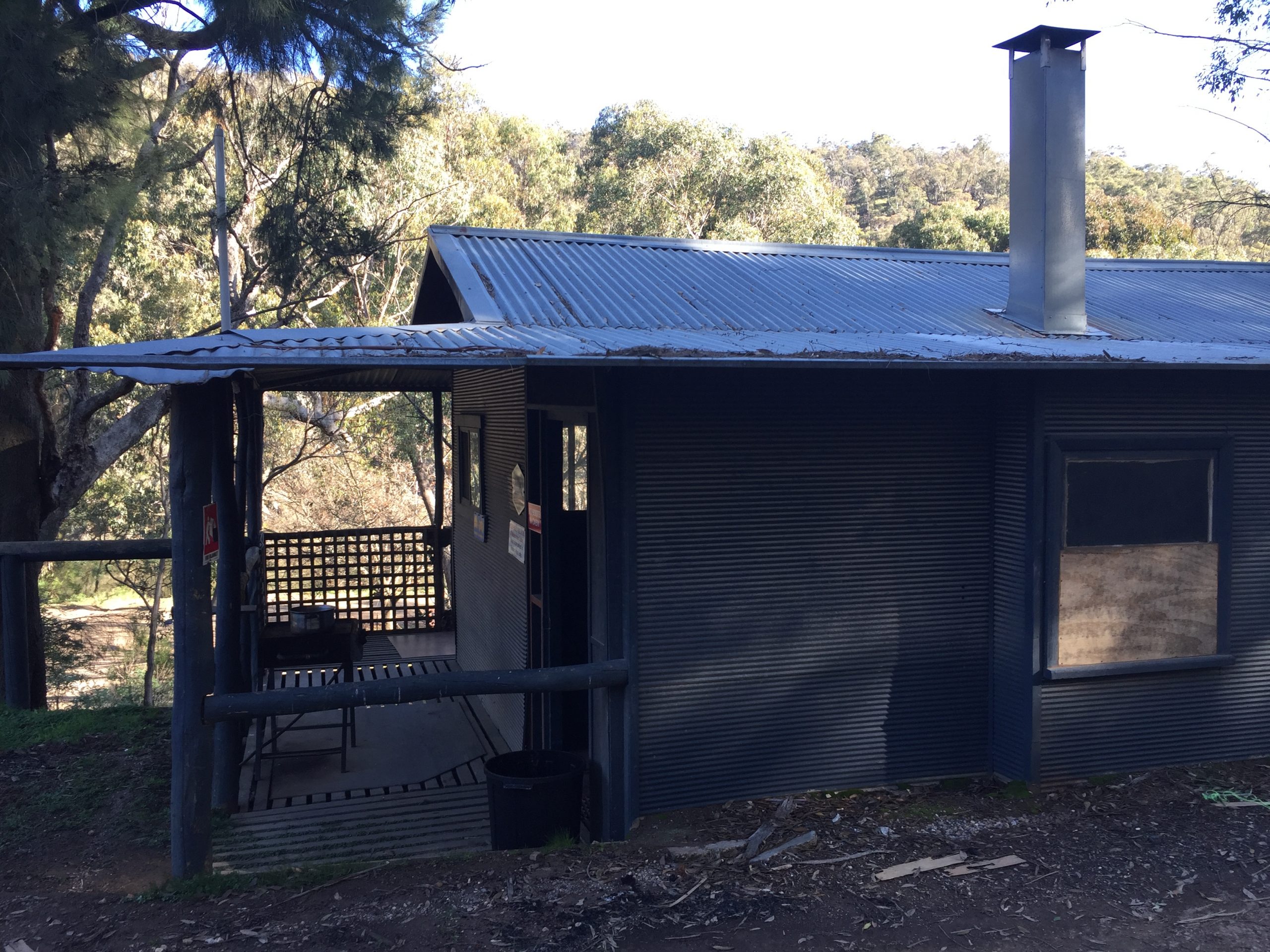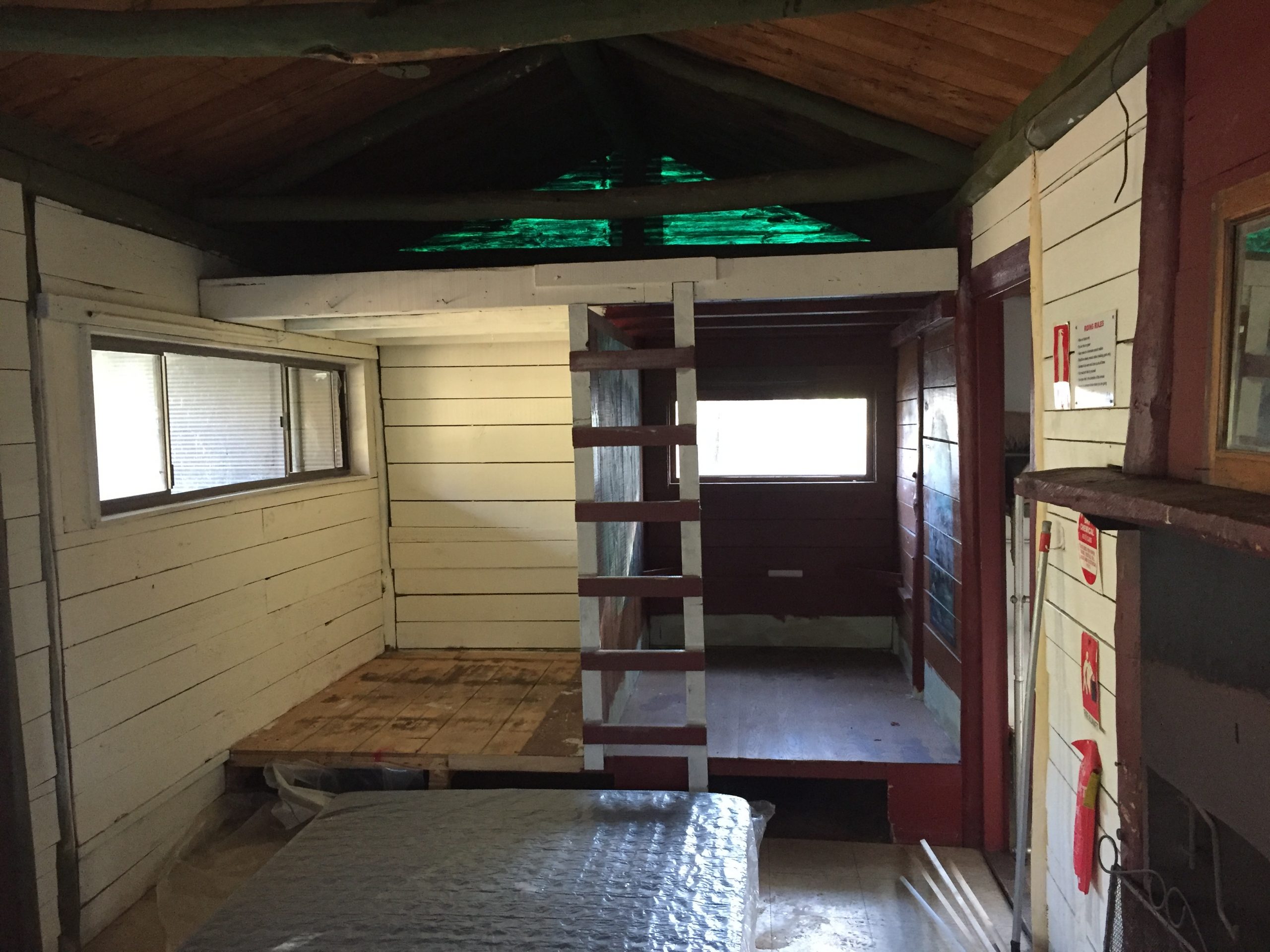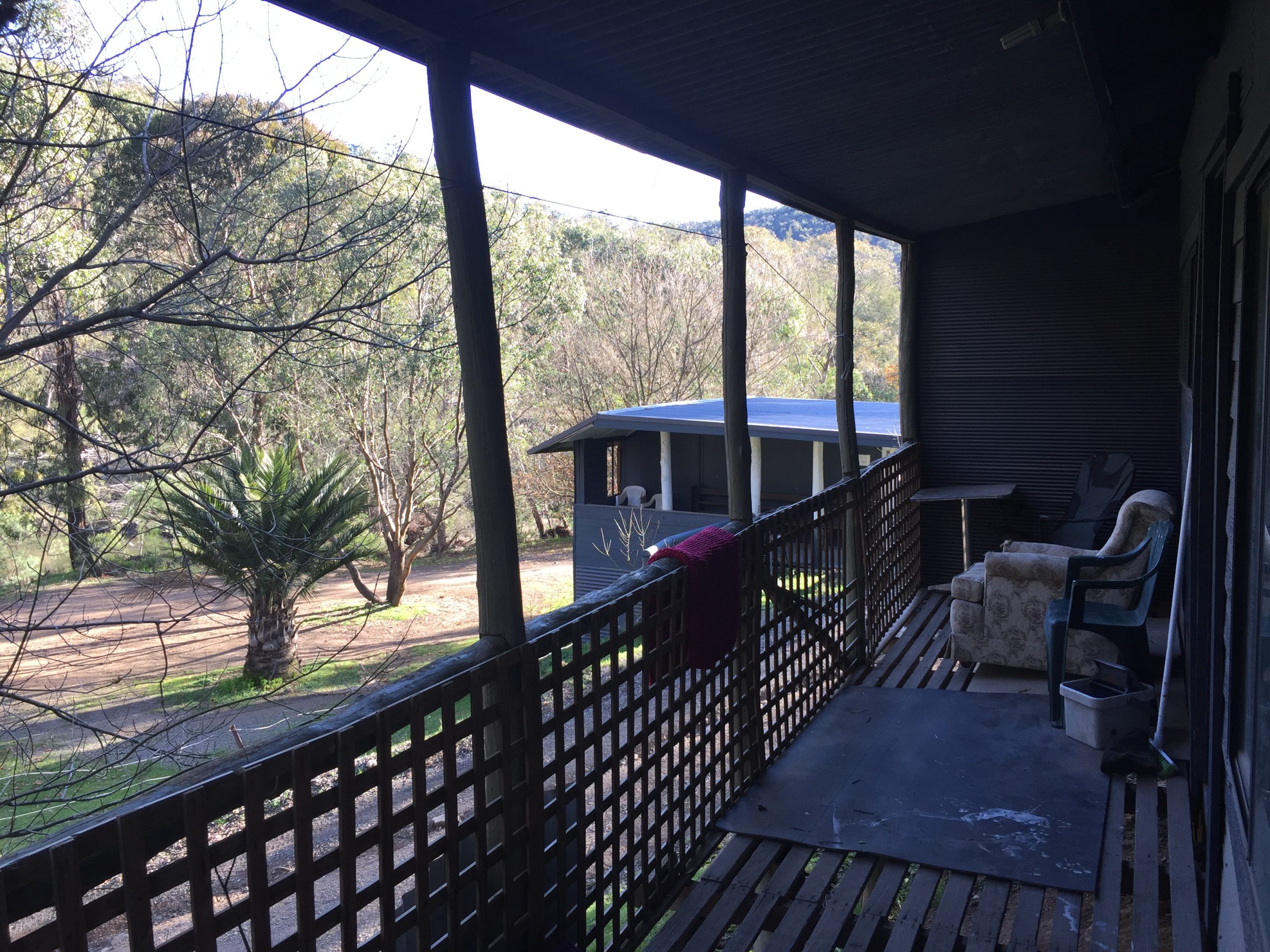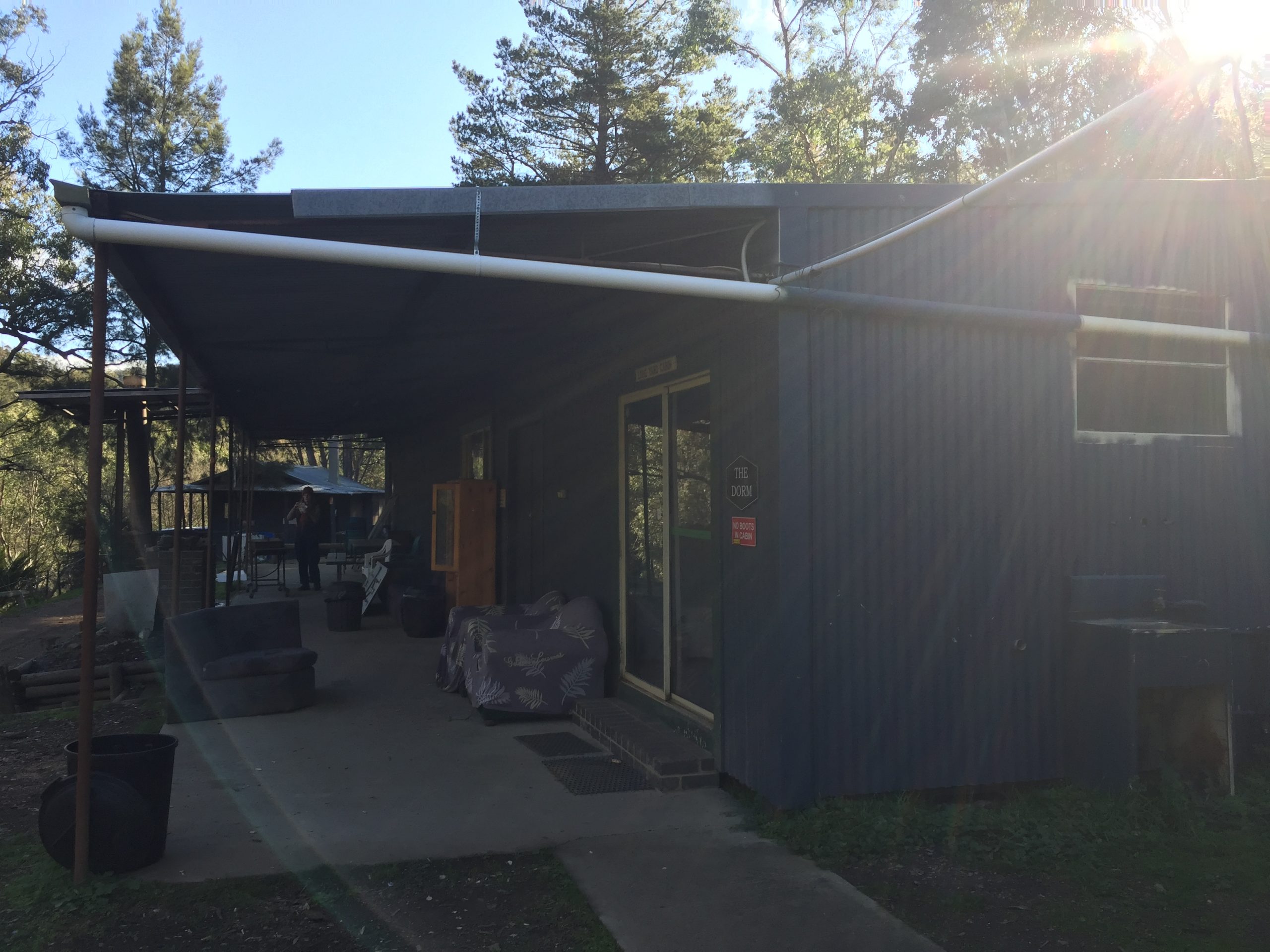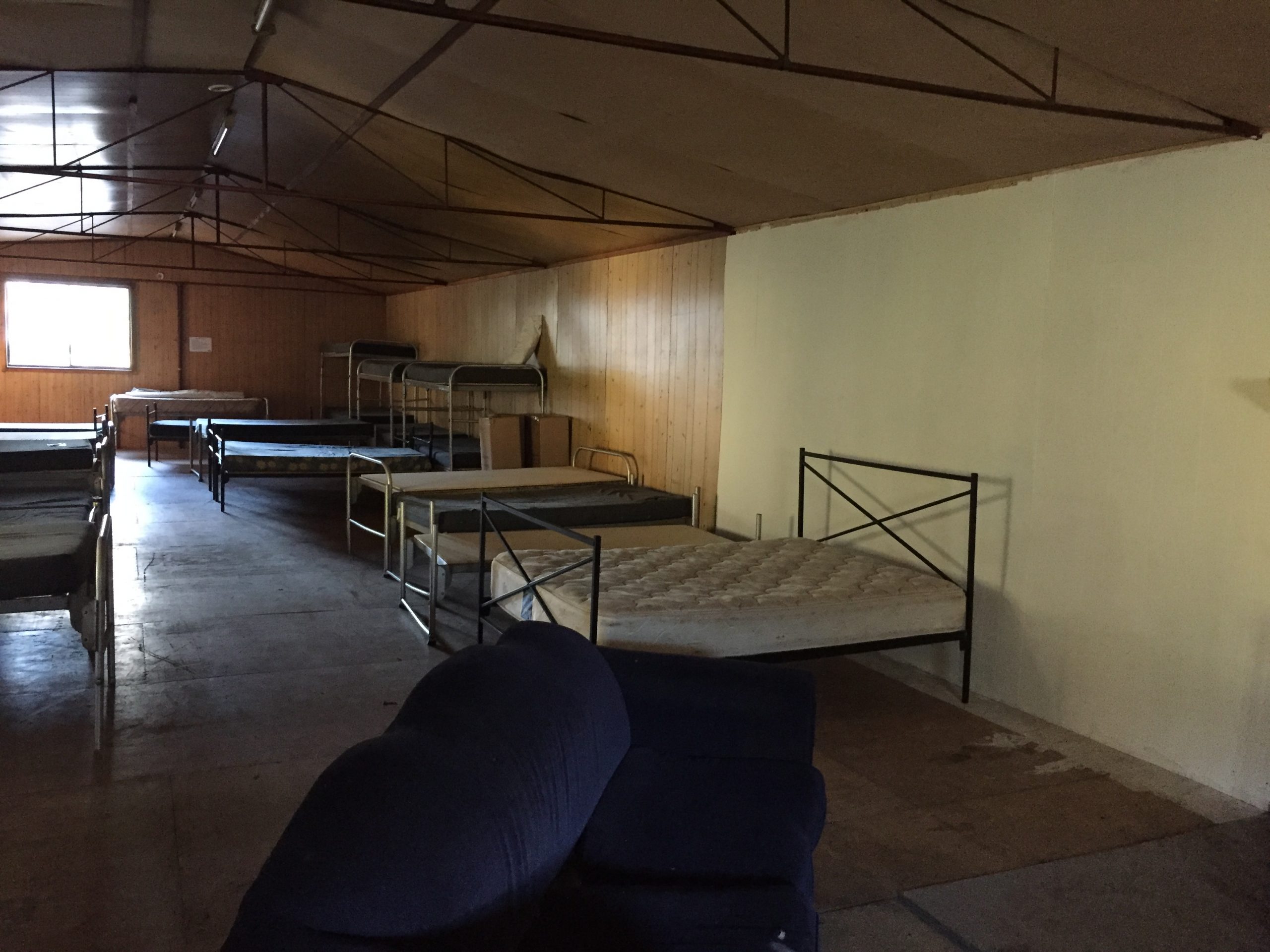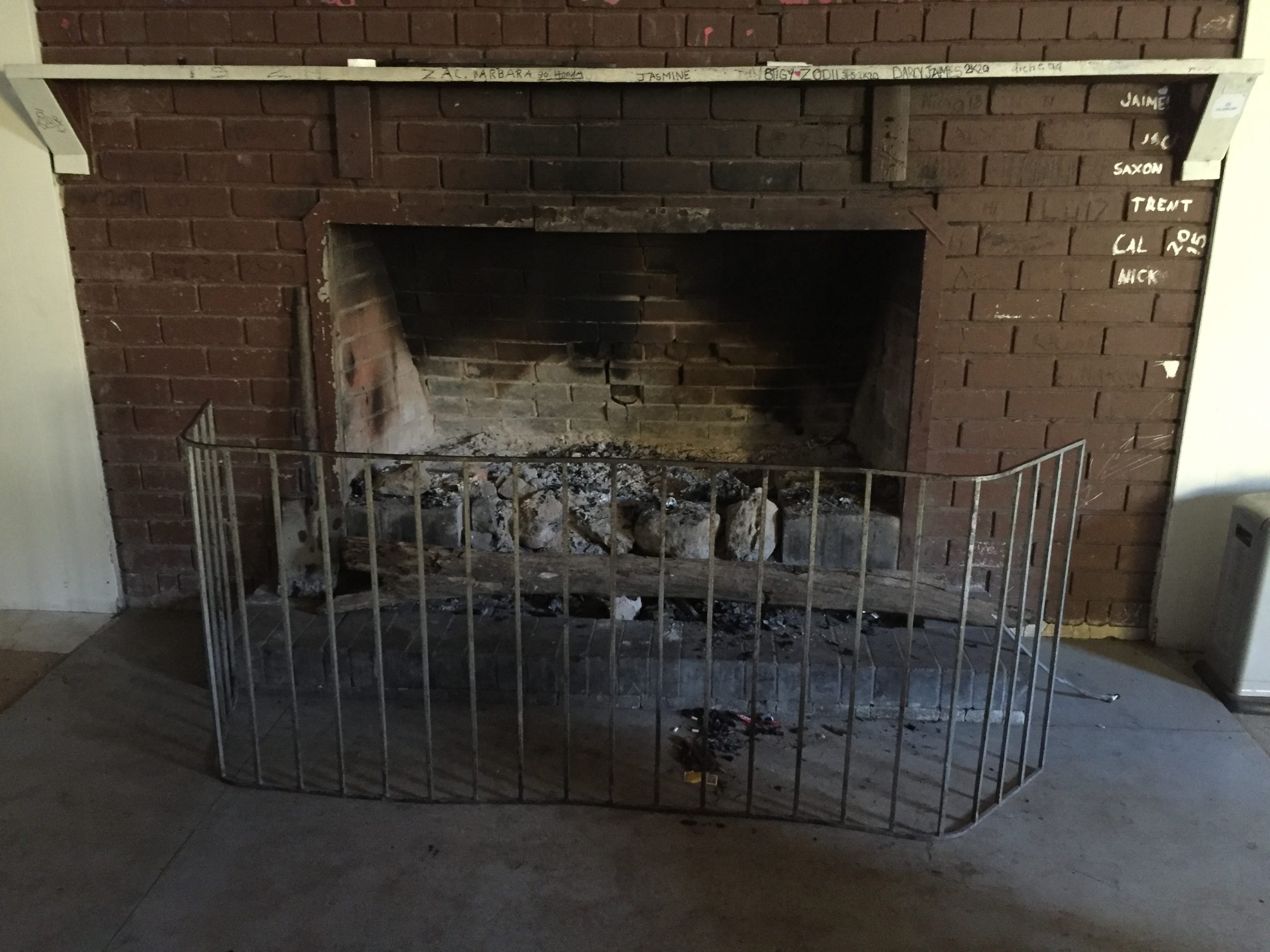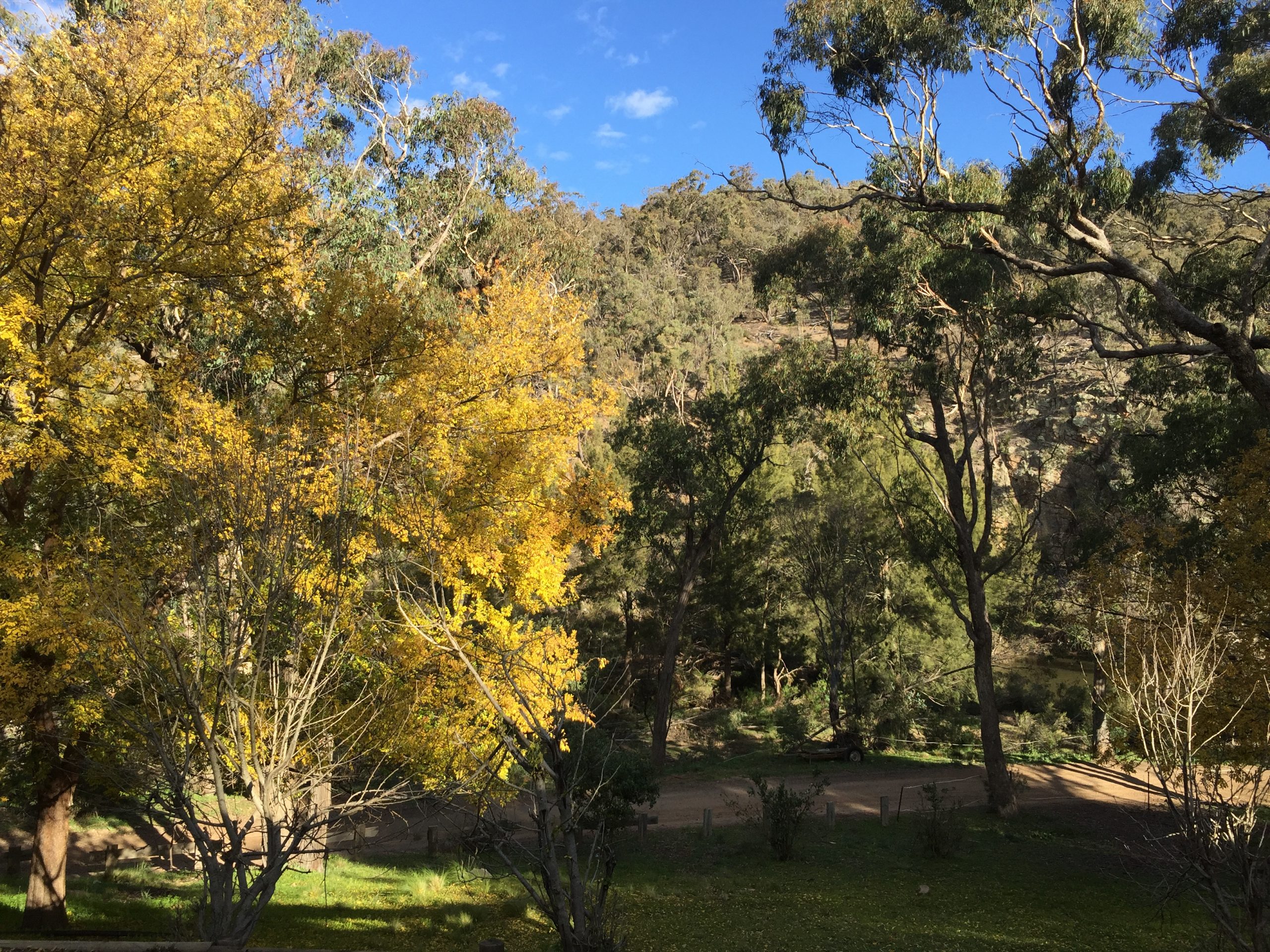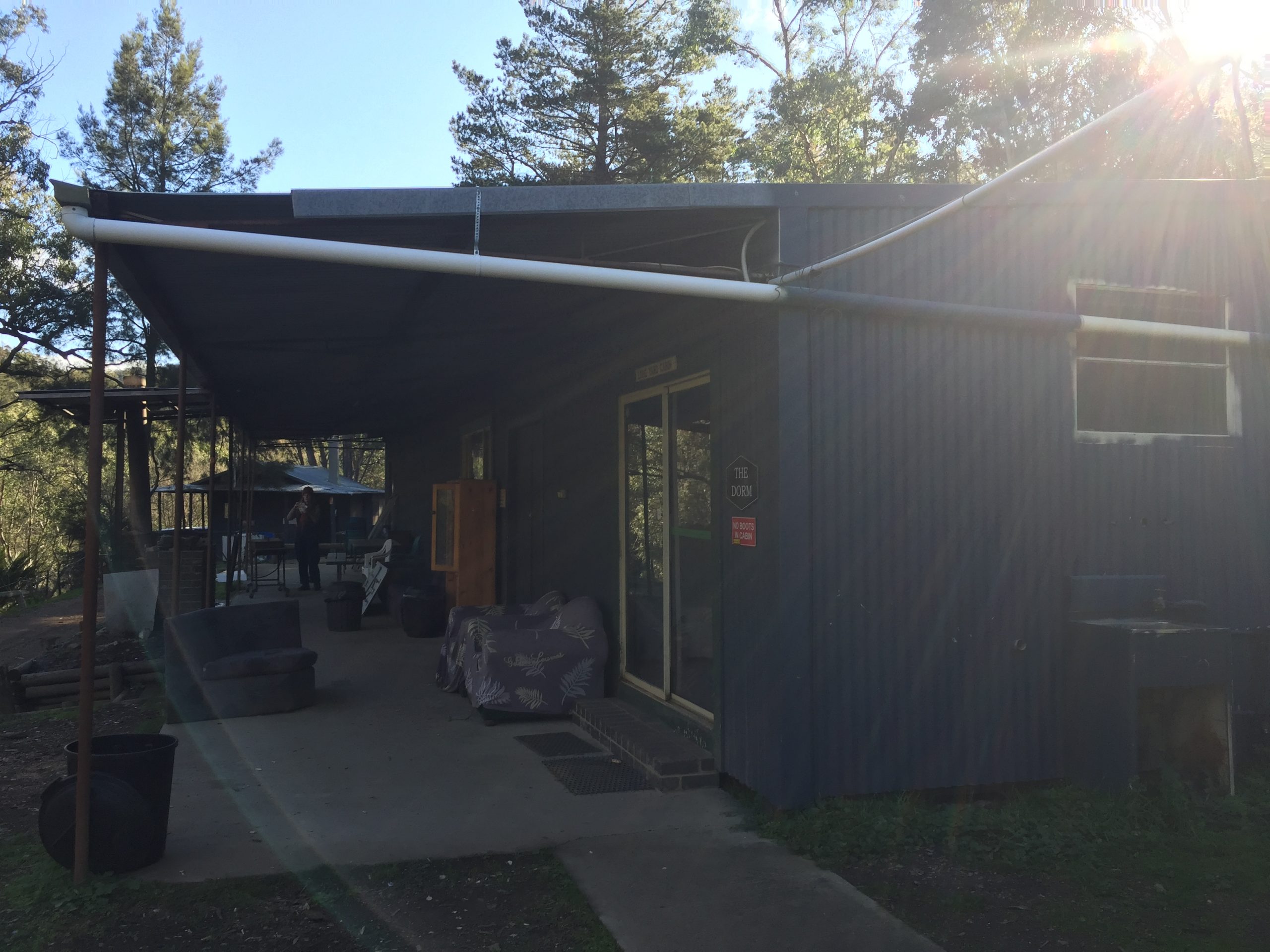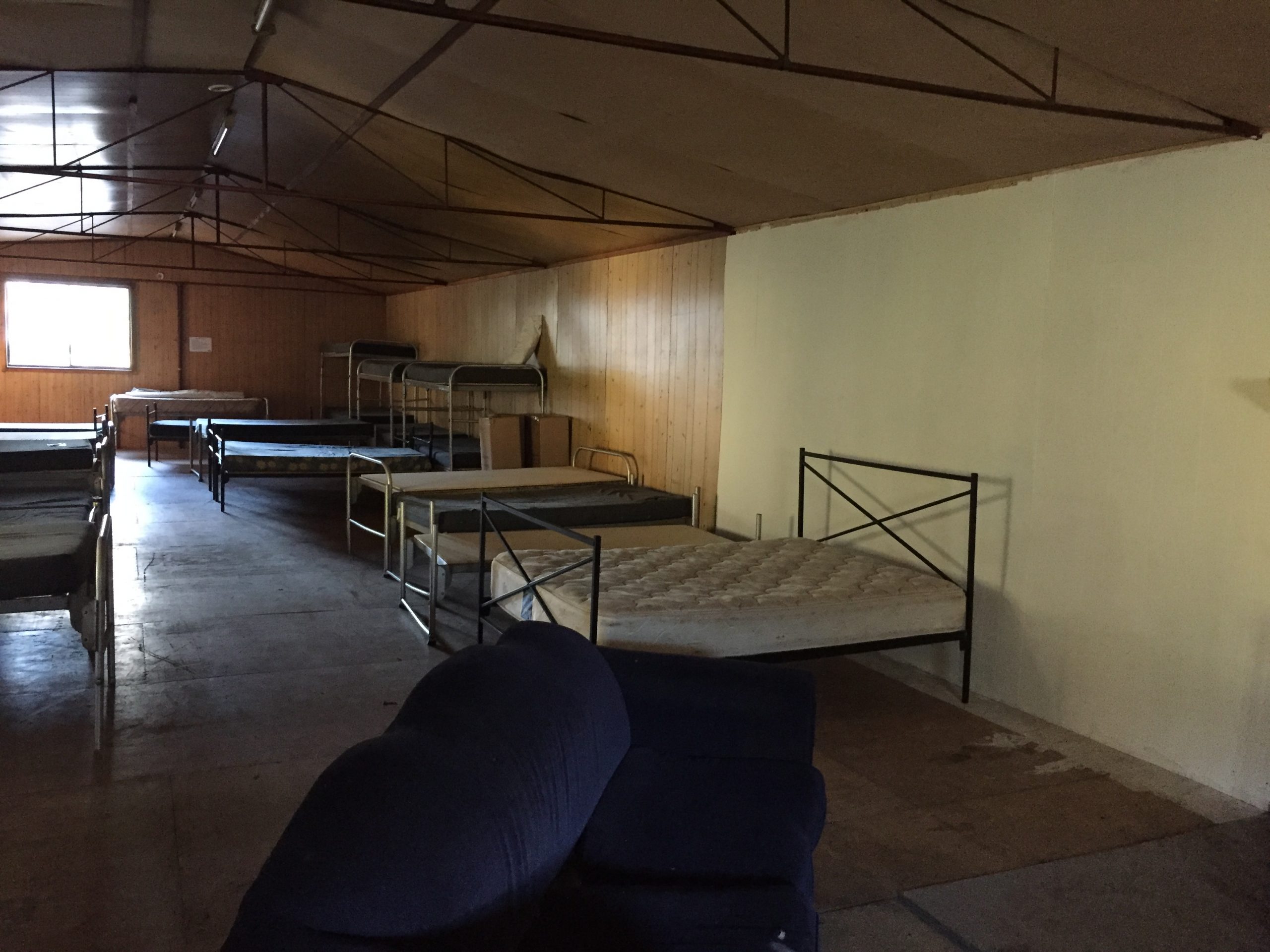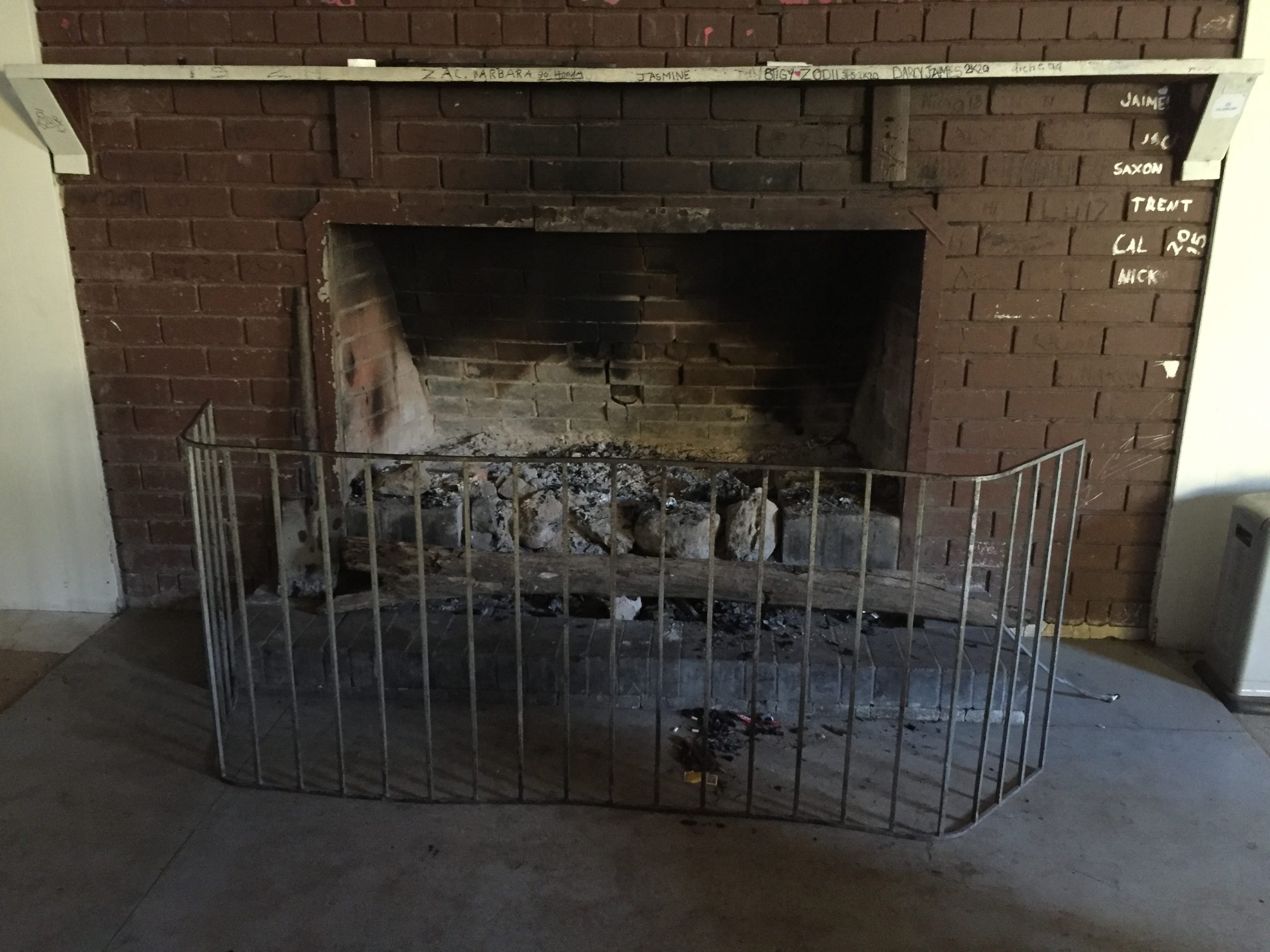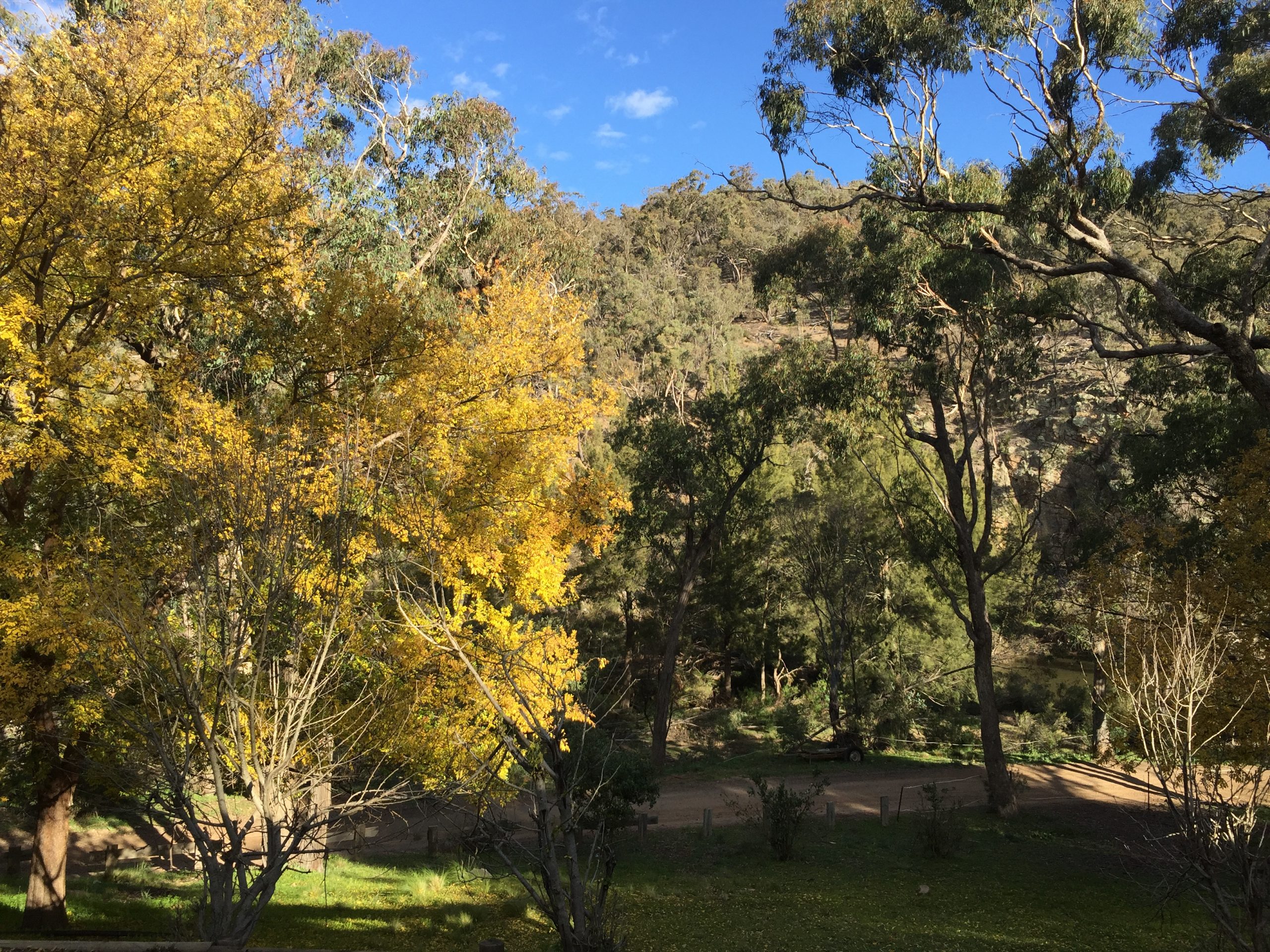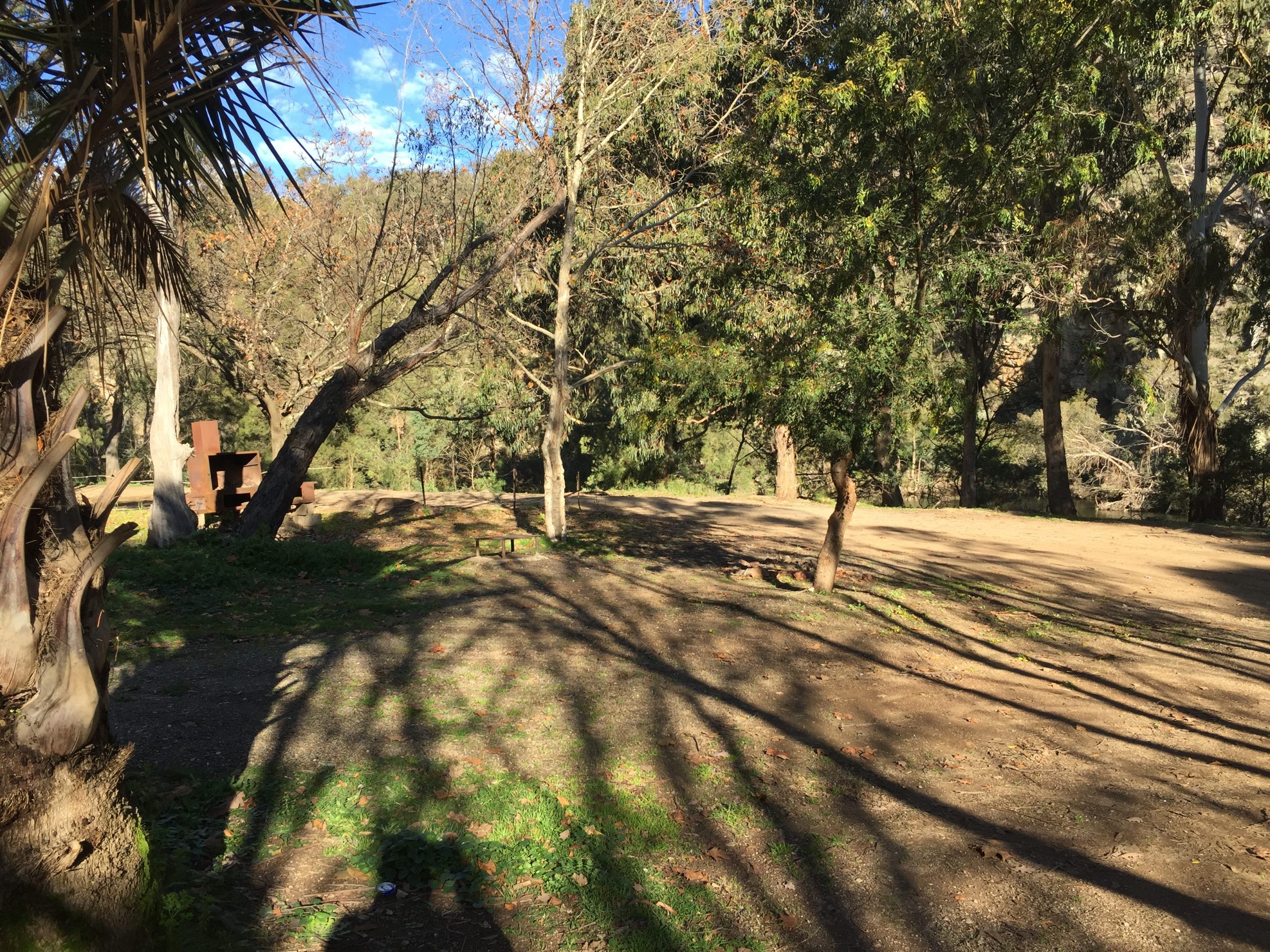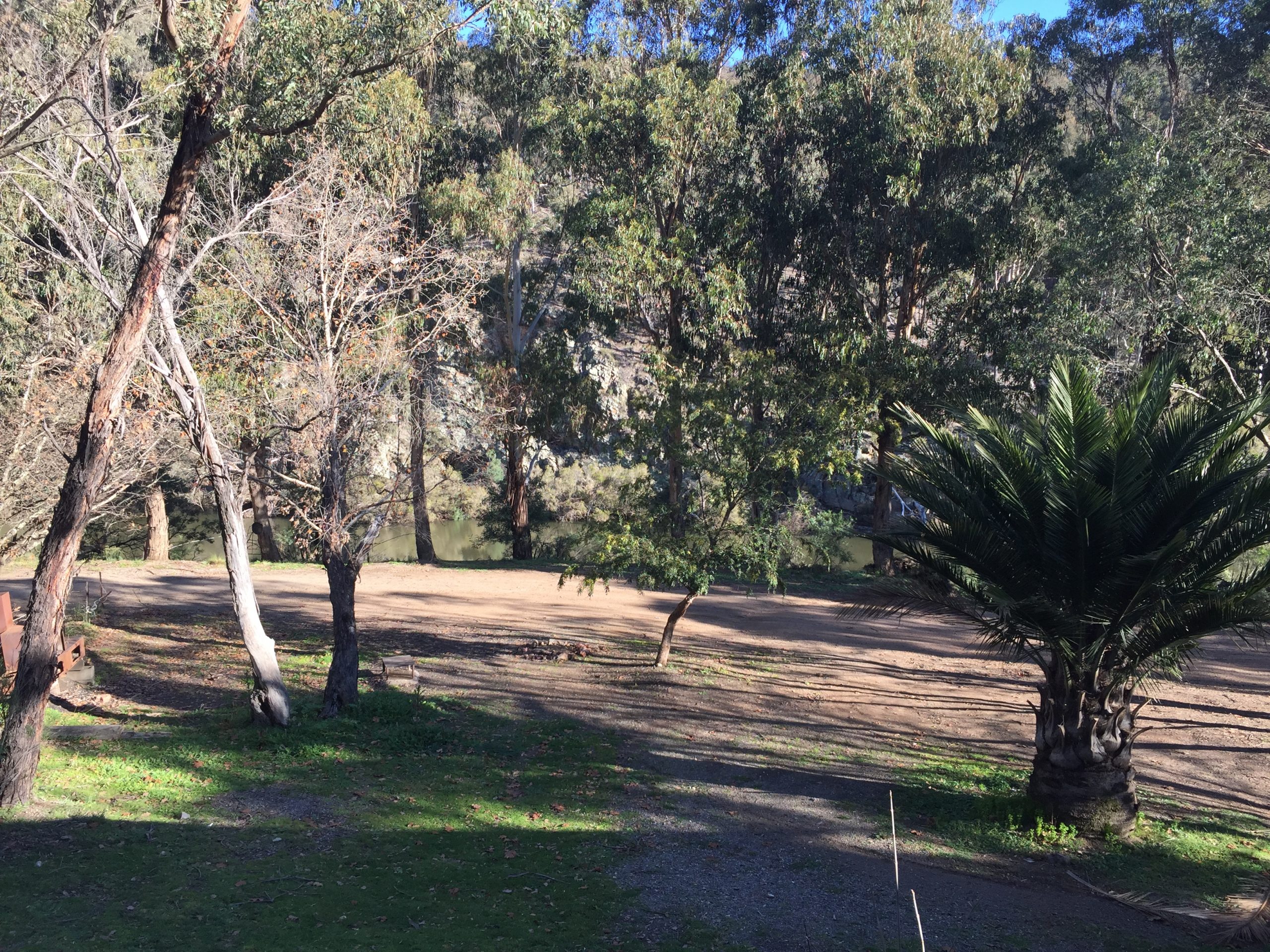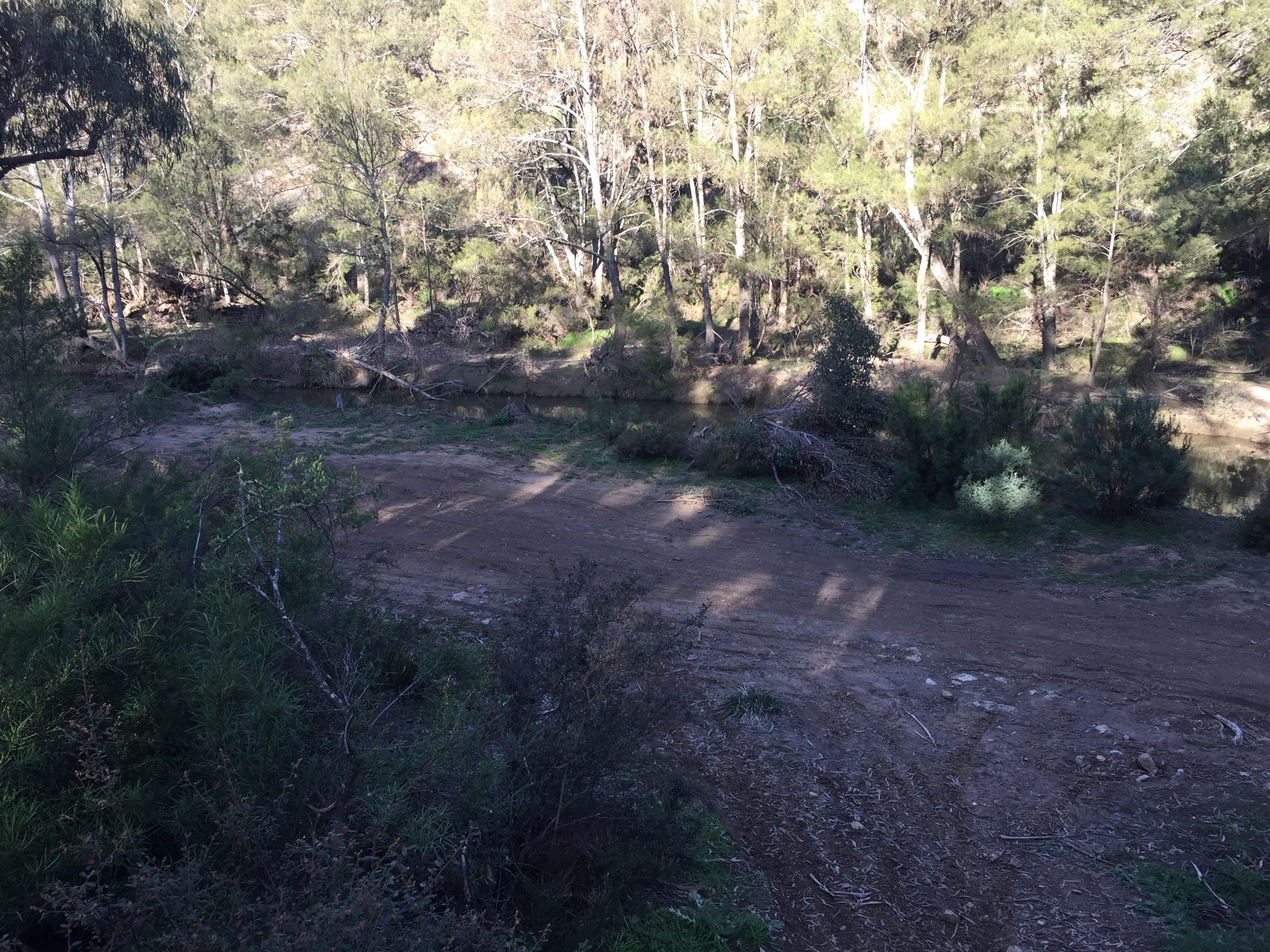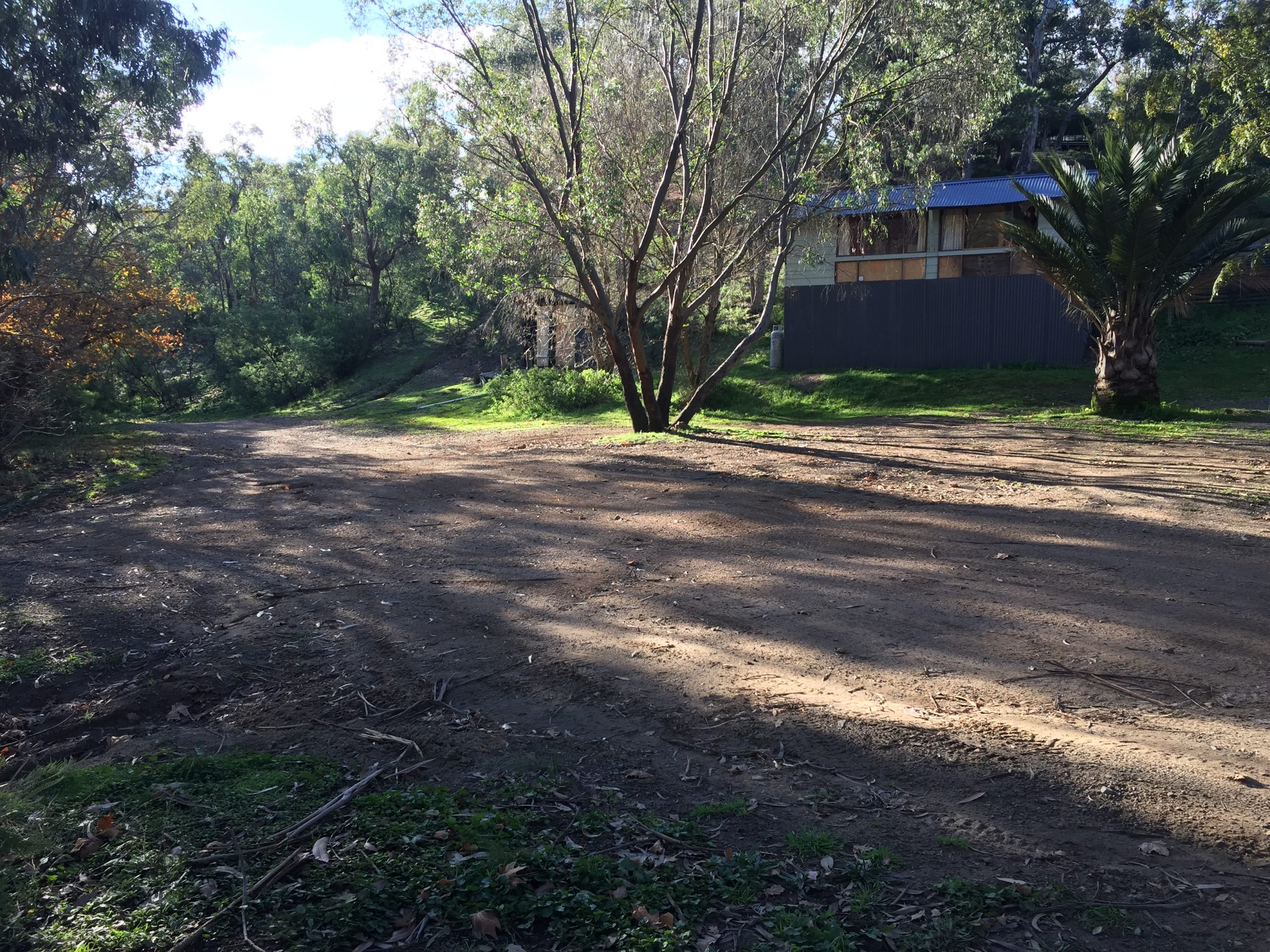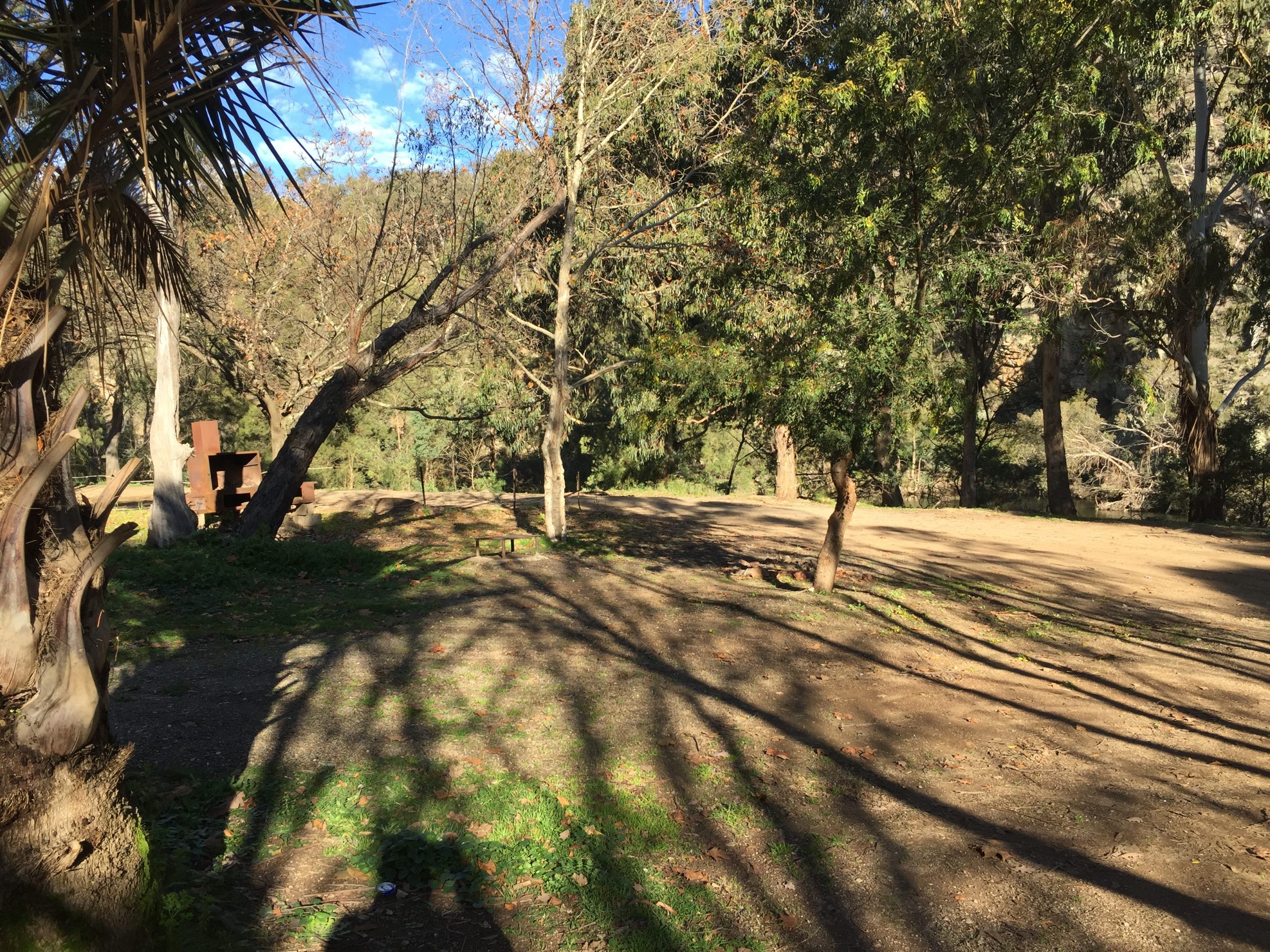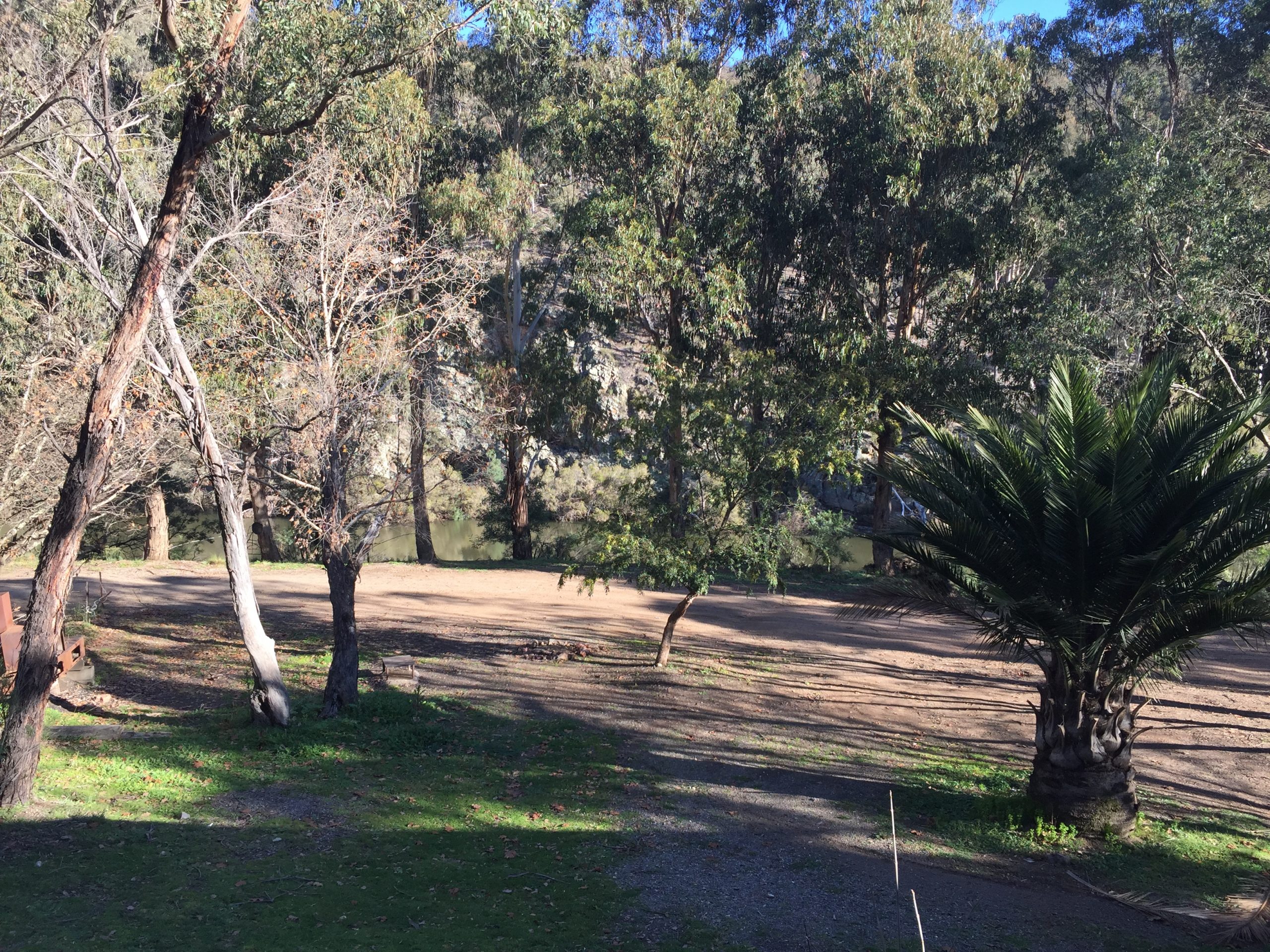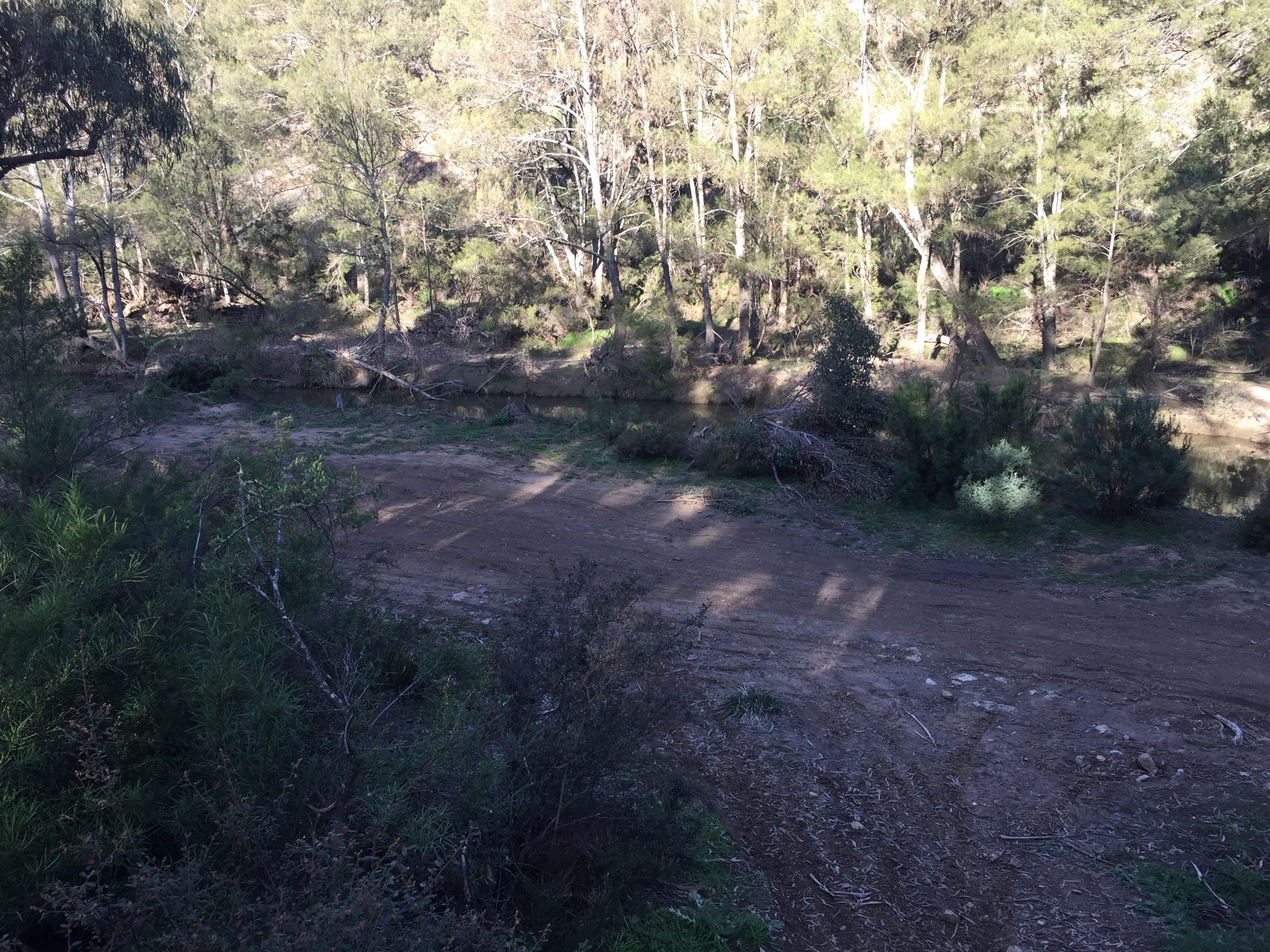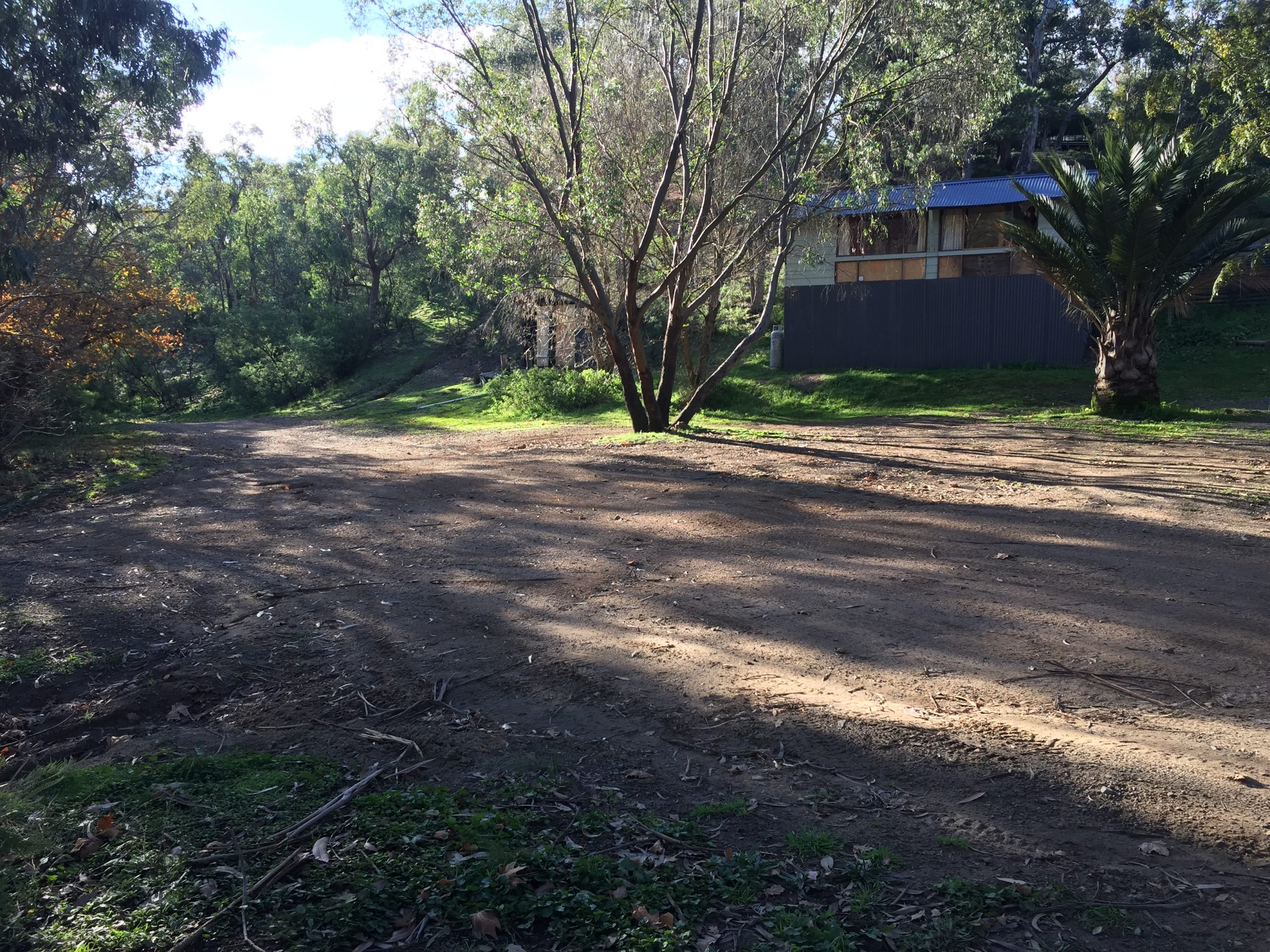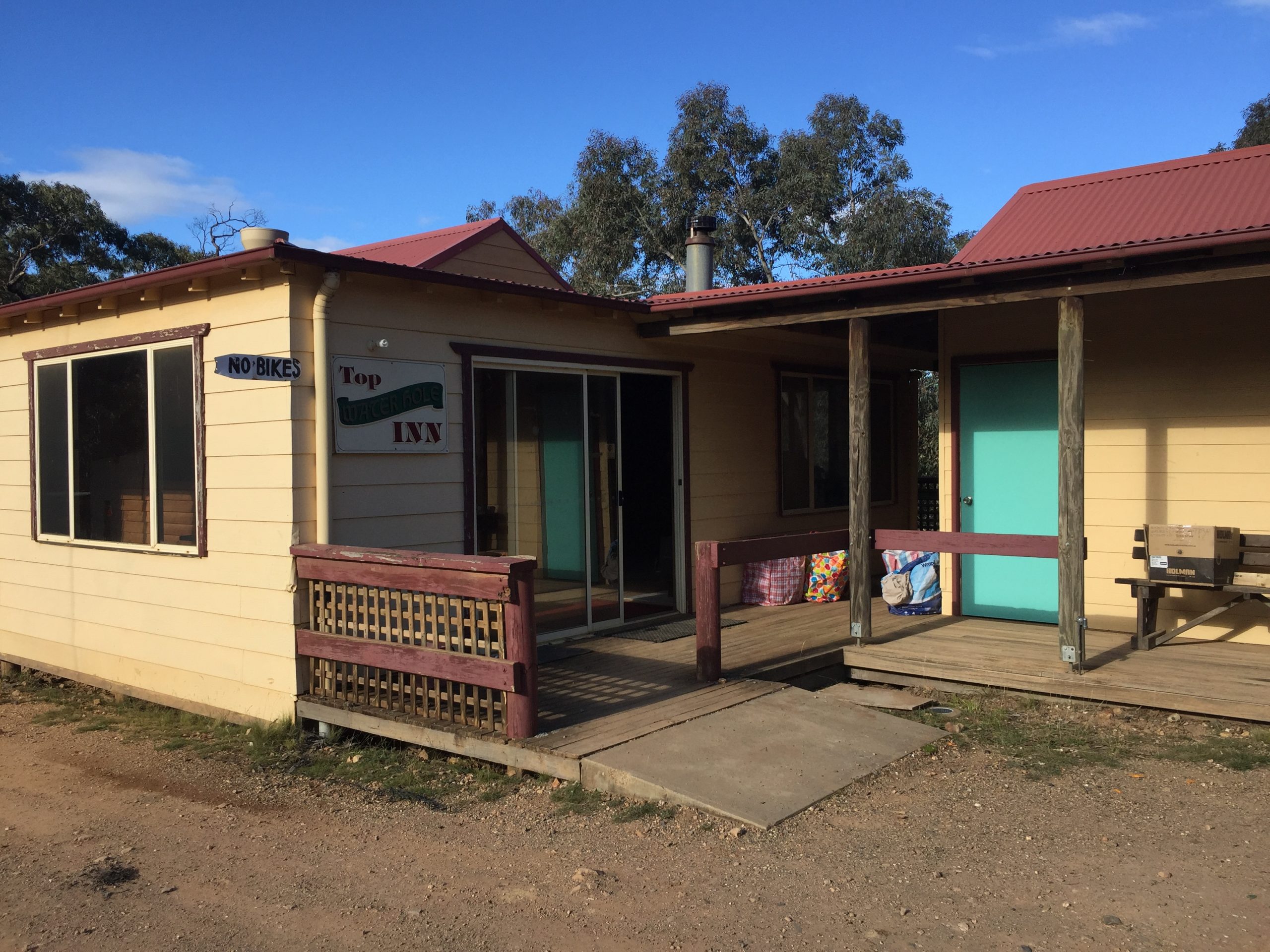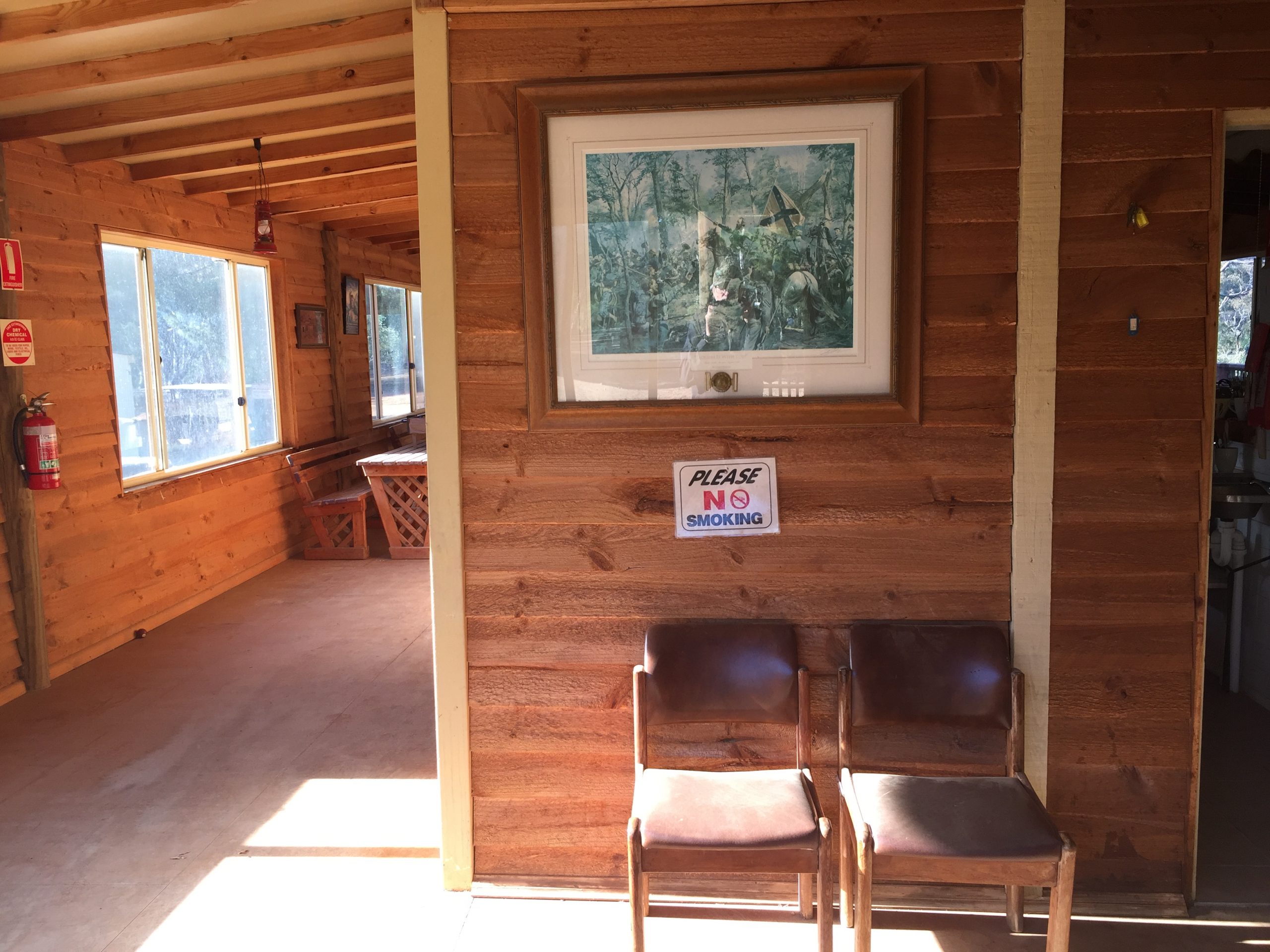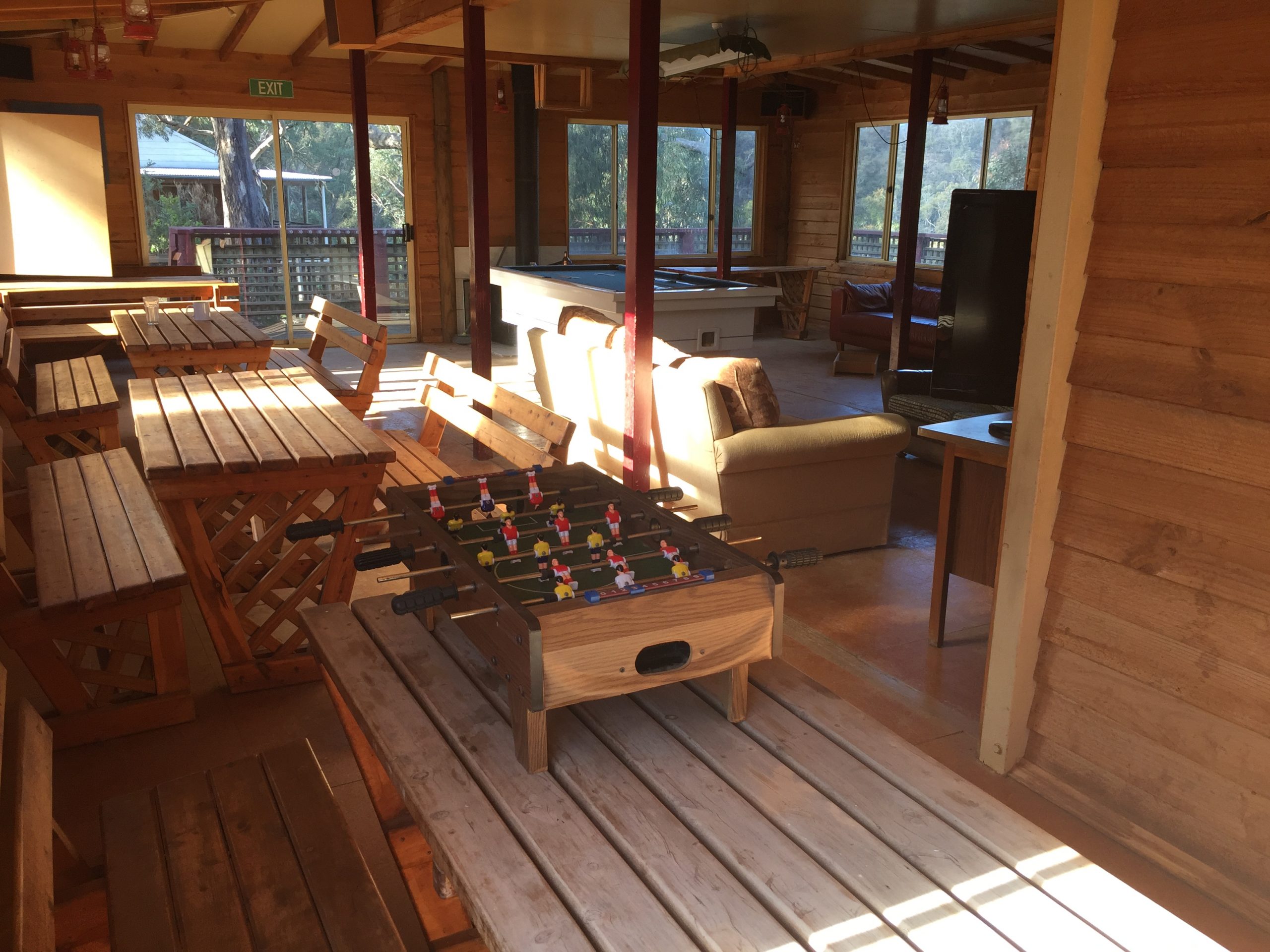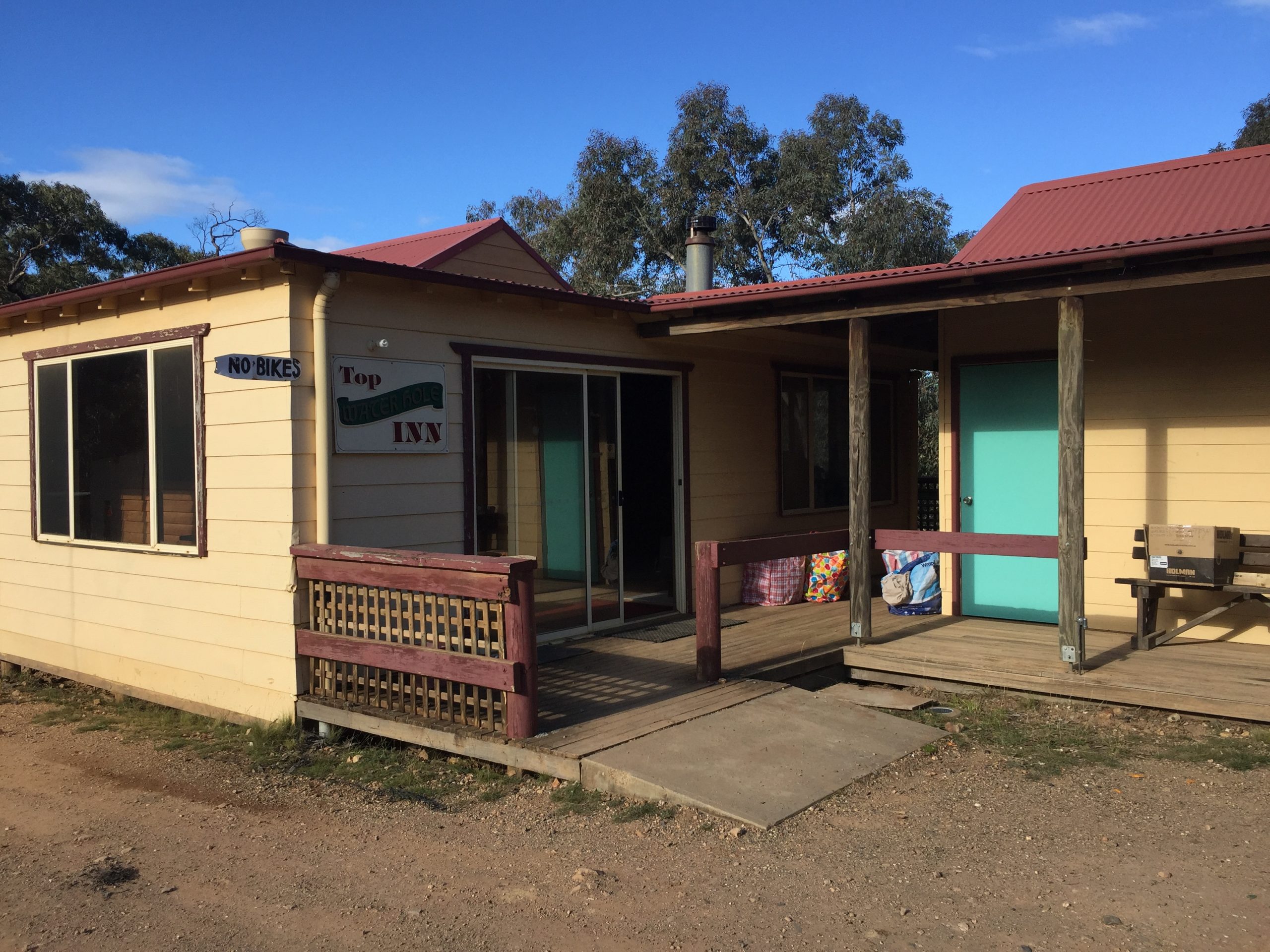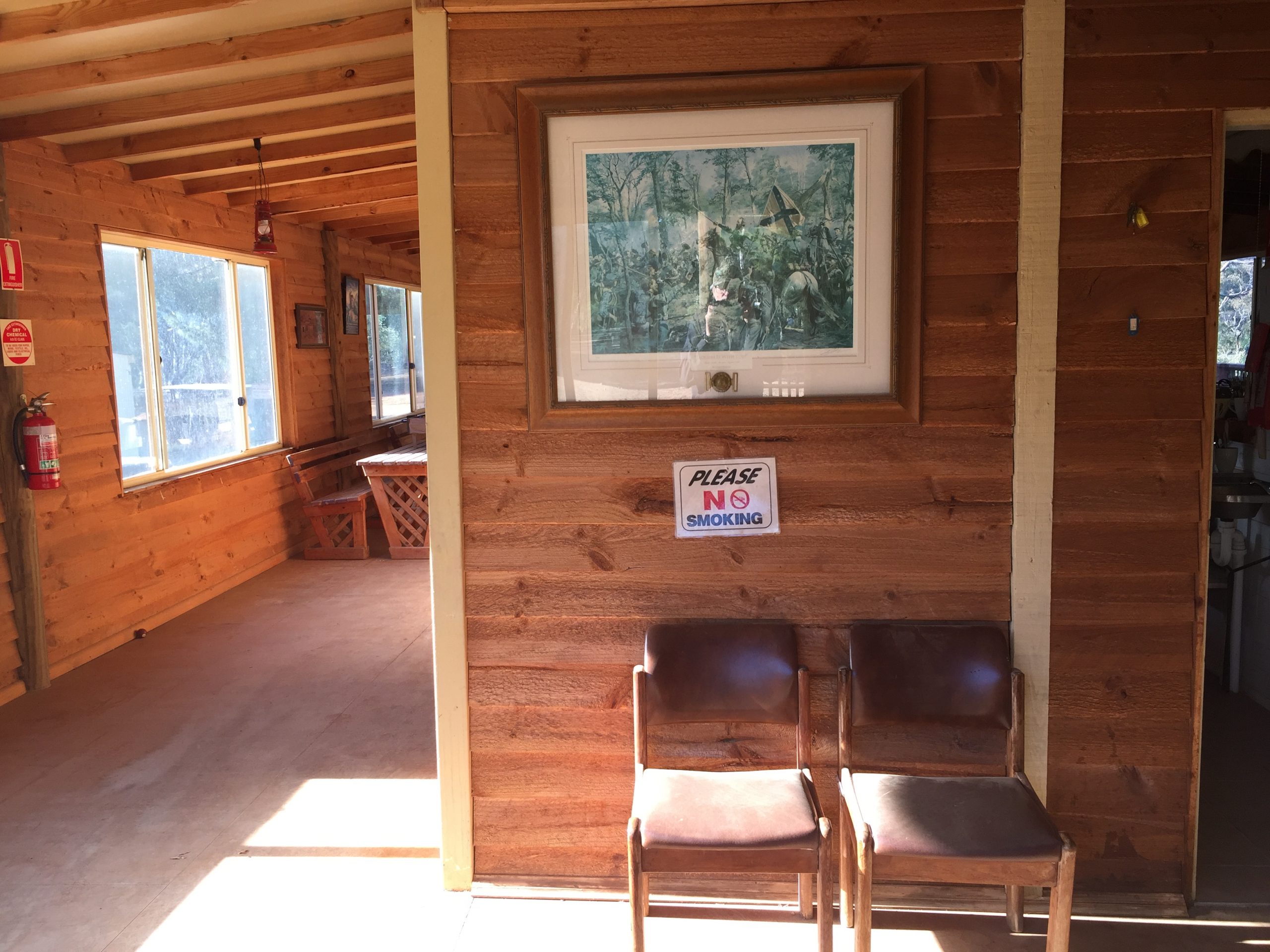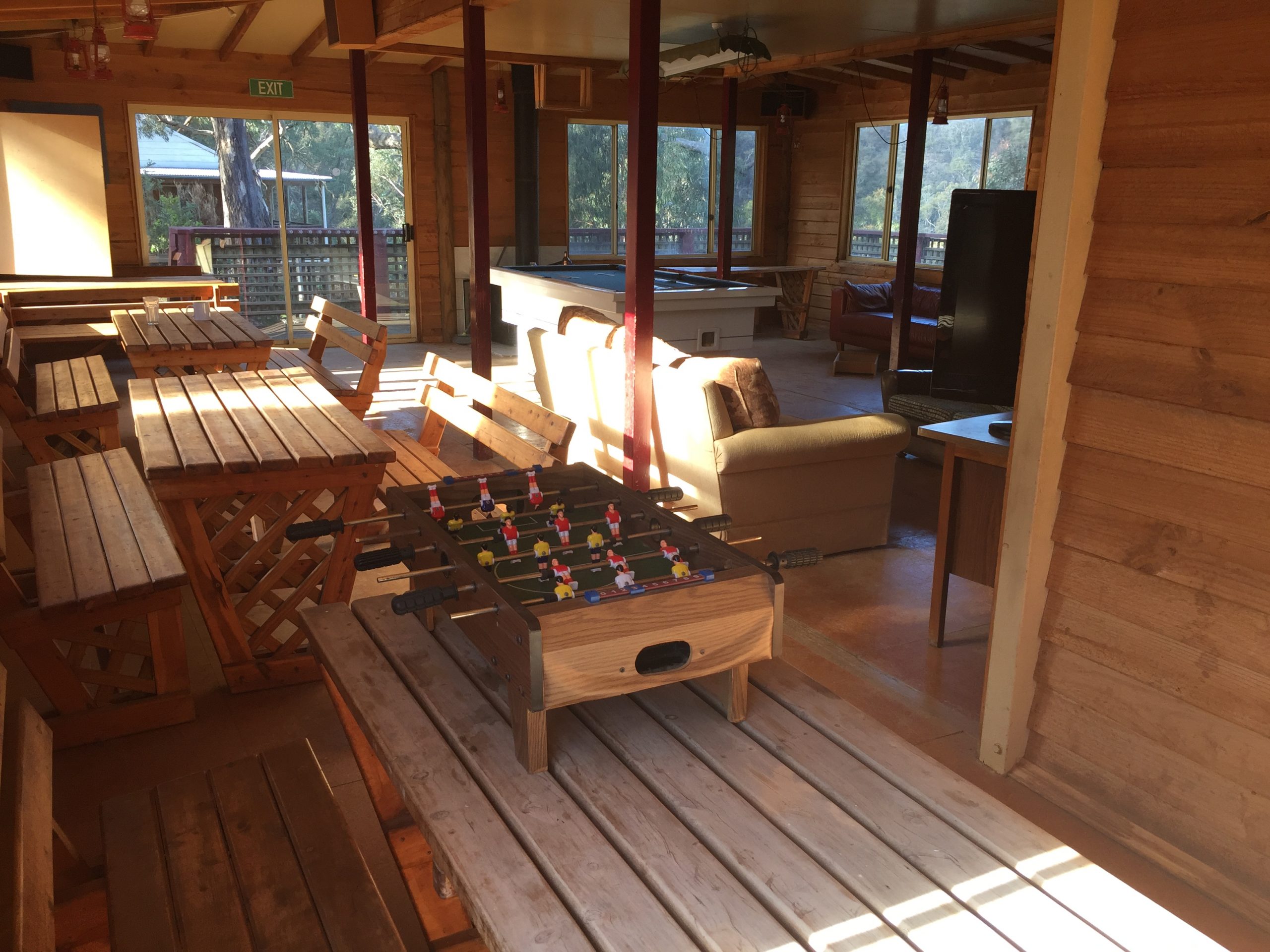 Cooking Utensils & Crockery
Bed Linen: sheets, blankets and pillow for sleeping 
Fuel supplies for your bike
If booking for a group, ask for our connected cabins. Otherwise the 25 bed dormitory is ideal for large groups with it's own kitchen/eating area, lounge and toilet facilities.